No Plans For Mass Retirement Of Staff – NNPC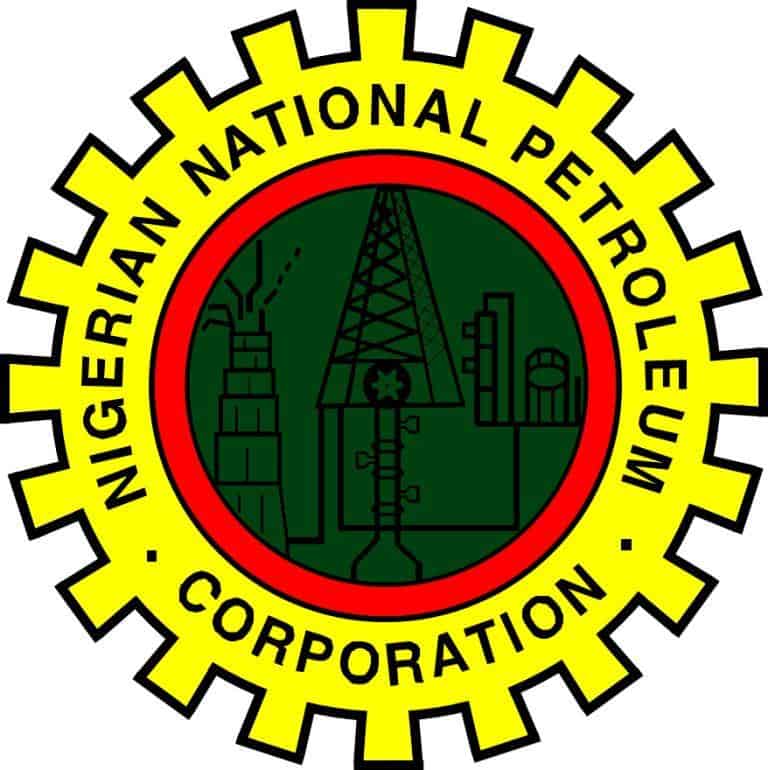 The Nigerian National Petroleum Corporation (NNPC) has stated that ithas not plans to lay workers off.
Mr Ndu Ughamadu, the Corporation's Spokesman, made this disclosure in a statement in Abuja on Wednesday.
He said that Group Managing Director of the corporation, Dr Maikanti Baru, gave the assurance at a programme – CS Connect – organized by Corporate Services Autonomous Business Units (ABU) to showcase its products and services to the public.
The MD admonished the staff of the corporation to disregard any rumour of mass retrenchment, but to go about their duties with due diligent.
Ughamadu explained that the recent retirement of some staff following the last management promotion, was restricted to those who had been performing below par.
"They were a disincentive to those remaining in the system and it was only appropriate to disengage them to allow some fresh air for others to rise,'' he said.
Ughamadu stated that Baru emphasized on the need for the staffs to be law-abiding, resourceful and disciplined.
The spokesman urged staff "to come up with innovative ideas and best-in-class practices to reposition the corporation and sustain its pride in the national economy as it strove for global recognition."