Kevin Hart Under Fire For His Homophobic History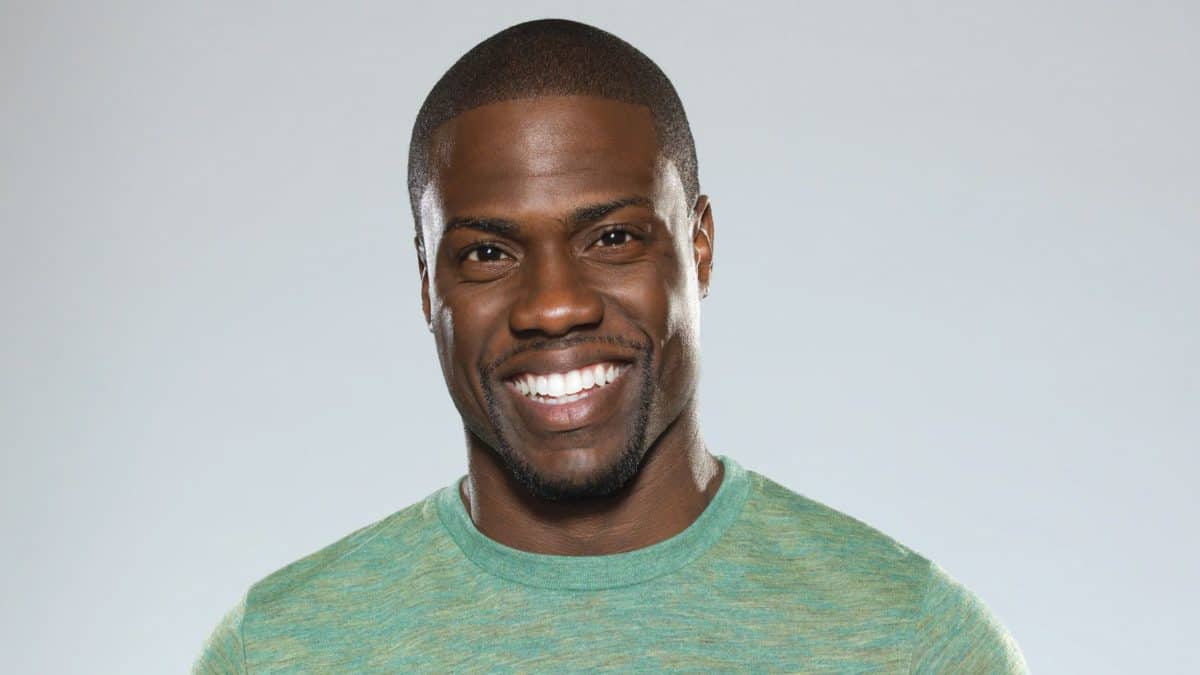 Popular American comedian/actor, Kevin Hart, has been called out by fans for the harm he has done to the LGTBQ community with his statement.
Naija News, reported yesterday that the actor was selected to host the 2019 Oscars, this led to series of comments and some of his stand-ups where he spoke openly about his homophobia.
Speaking at his Seriously Funny stand-up special concert in 2010, Hart talked about his fear of his son turning out gay. He said:
"One of my biggest fears is my son growing up and being gay. That's a fear. Keep in mind, I'm not homophobic, I have nothing against gay people, be happy. Do what you want to do. But me, being a heterosexual male, if I can prevent my son from being gay, I will. Now with that being said, I don't know if I handled my son's first gay moment correctly. Every kid has a gay moment but when it happens, you've got to nip it in the bud!"
And during his 2015 profile with Rolling Stone, he didn't apologise for his homophobia, instead, he blamed people for being "sensitive."
"I wouldn't tell that joke today, because when I said it, the times weren't as sensitive as they are now," he said. "I think we love to make big deals out of things that aren't necessarily big deals, because we can."
Hart also revealed that he turned down a role in 2008's Tropic Thunder because the character was gay.
"What I think people are going to think while I'm trying to do this is going to stop me from playing that part the way I'm supposed to," he said.
Download NAIJA NEWS app: