Just In: Nigerian Govt, Fuel Marketers 'Reach Agreement' Over N800 Billion Subsidy Debt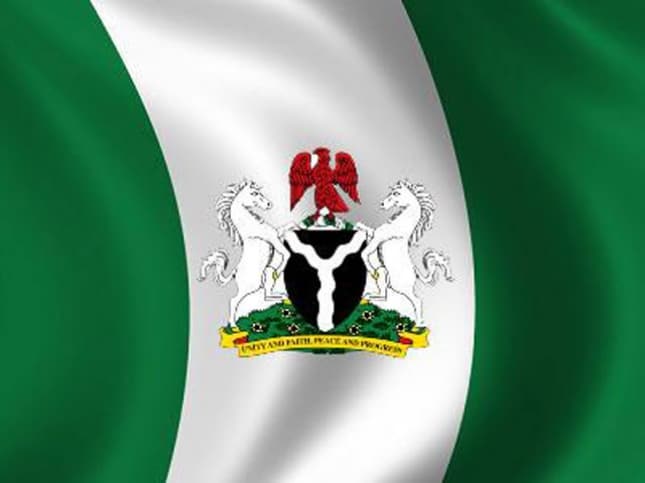 The Nigerian government says it has reached an agreement with oil marketers over a disputed N800 billion fuel subsidy claim.
But Naija News learnt that the marketers refuted the clams saying that a meeting with the government was still ongoing and there were no conclusions yet.Both sides met Thursday in Abuja in a bid to forestall another fuel crisis.
Are you aware that Buhari and most of you guys in government today kicked against subsidy removal in 2012 and by extension are the cause of the N800 billion debt you claimed Buhari government inherited?

He that digs up a grave for his enemy may be digging it for himself.

— Akanji (@harry_femi) December 6, 2018
Last Sunday, oil marketers on the platform of Depot and Petroleum Products Marketers Association (DAPPMA) and Independent Petroleum Products Importers Association issued a seven-day ultimatum to the government to pay the debt or risk a shutdown of all depots and fuel distribution outlets nationwide.
Although government responded with an offer of N340 billion, the marketer rejected it, saying they needed cash to help them resolve the immediate challenge of paying their workers outstanding salaries and other obligations.
A statement late Thursday by the finance ministry, said all parties had agreed on "settlement terms". The statement, however, did not state the details of the agreement.
But it said all parties agreed to ensure operations at all petroleum products depots and sales outlets continue uninterrupted till further notice.
In attendance at the meeting were representatives of the petroleum products marketers, namely Depot and Petroleum Products Marketers Association (DAPPMA), Major Oil Marketers Association of Nigeria and Independent Petroleum Marketers Association of Nigeria.
So Buhari's regime has not incurred subsidy even after claiming subsidy was a fraud before coming into government? Has this regime paid the subsidy they have accumulated since the N800 billion debt is from the last regime?

— favour odimba (@FavourOdimba) December 5, 2018
Others were officials from the Federal Ministry of Finance, Nigerian National Petroleum Corporation, Central Bank of Nigeria, Budget Office of the Federation, Office of the Accountant-General of the Federation and the Petroleum Products Pricing Regulatory Agency.