Paul Merson Predicts Results Of Man Utd vs Arsenal Match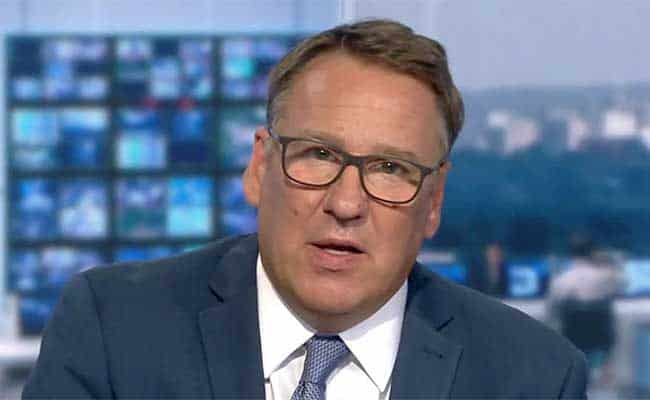 Former Arsenal player, Paul Merson, has called on the gunners to beat Manchester United at Old Trafford in tonight's Premier League fixture.
He also predicted Chelsea to defeat Wolves in an away Premier League fixture tonight.
"In the past we've seen Arsenal go to Old Trafford in form, play well but somehow still end up losing the game," Merson told Sky Sports.
"However, unless Manchester United really pick their game up or the Gunners hit a brick wall after their efforts against Tottenham, I just can't see how United win. I really can't!.
"I hope Unai Emery plays the side that finished the game against Tottenham, playing two up front with Pierre-Emerick Aubameyang and Alexandre Lacazette because that will cause United all sorts of problems.
"When United got back to 2-2 at Southampton on Saturday there should have been only one winner. However, they just didn't kick on and it was like they were grateful to be back level at 2-2. We've got to remember this different Man Utd to the one we used to watch.
"It's the same club but the players are nowhere near in the same calibre. That's the problem and that's something we have to keep reminding ourselves. This is not the United of old and if they somehow managed to get in the top four they'd be pulling up trees."
Commenting on the Wolves' game against Chelsea, Merson said: "Wolves are a funny team because they look the part.
"I watch them and think to myself they are a good team but they've only got one point from their last six games. That sort of form is not the sign of a good team!
"Teams are getting used to playing against them now and they are closing Ruben Neves and Joao Moutinho down quickly to stop them playing.
"Wolves will have a go against Chelsea but I think that plays into the hands of Maurizio Sarri's side, who will pick the hosts off on a big open pitch."
The kick-off time for the Man United vs Arsenal match is 9pm, while that of Wolves vs Chelsea game is 8:45pm.