How Hackers Are Planning To Swindle 50,000 Finance Firms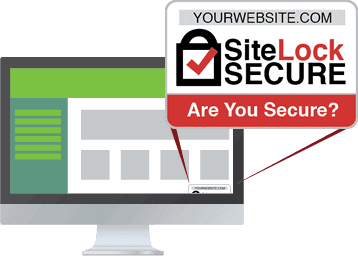 CyberSecurity Firm Raises Alarm Of Hackers' Plan
A group of Nigerian Hackers known as "London Blue" have plans to swindle 50,000 finance executives across every sector of the globe in 2018, a recent investigation has revealed.
The hackers, who operate in 17 languages, mainly target chief financial officers via email, tricking them to send company funds.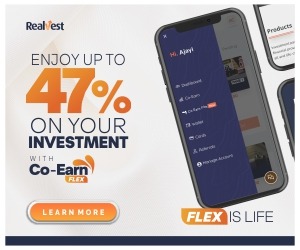 In a new report by cyber security firm Agari, which investigated the group after coming under attack itself, London Blue has collaborators in the US, UK, and Europe.
"Targets included companies in a very broad range of sectors, from small businesses to the largest multinational corporations," the report read.
According to CNN, the FBI estimates that businesses around the world lost more than $12 billion through this kind of email scam between October 2013 and May 2018.
Agari said it has shared its findings with the US and the UK authorities, following the group's plan to swindle some of the world's biggest banks.
"Several of the world's biggest banks each had dozens of executives listed," Agari said.
"The group also singled out mortgage companies for special attention, which would enable scams that steal real estate purchases or lease payments."
Agari added that the information retrieved shows "CFO victims at one of the world's top private universities, a major enterprise data storage company, a famed guitar maker, casinos and hotels, a retirement home, and small and medium-sized businesses of all types."
The individuals behind London Blue remain largely unknown.
Source: Naija News