Ekiti Has No Plan To Ban Okada Business – Egbeyemi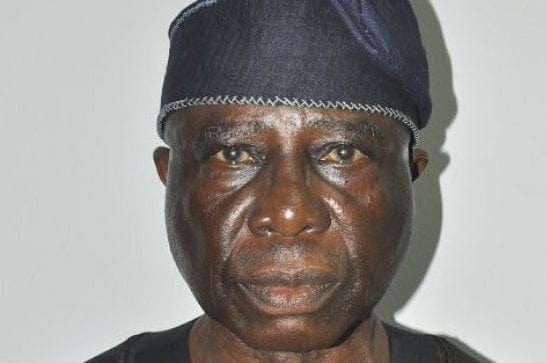 The government of Ekiti state has stated that it has no plans to ban commercial motorcycle operation in the state, describing okada riders, as they are popularly called as important stakeholders in the local economy.
Otunba Bisi Egbeyemi, the deputy governor of Ekiti state, while receiving in audience the state executive of Okada Riders Association in his office, Ado Ekiti, said that unlike the rumour making waves that the state government was planning to prohibit the commercial motorcycle, the government was out to promote peace and unity among transport associations.
A statement on Wednesday by the Special Assistant (Media) to the Deputy Governor, Odunayo Ogunmola, quotes Egbeyemi as warning okada riders against being used to perpetrate crime in the state.
The deputy governor who warned that the government would not tolerate any act of indiscipline or lawlessness among transport associations, added that the government will create any enabling environment for their business to flourish.
Egbeyemi encouraged the leadership of the association to device measures of addressing the problem in the interest of the peace.
He said: "We want peace to reign in your association, we don't want factions among you. We want you to be under one umbrella, to allow the government to stand by you.
"I pray that God will give your association the ability to maintain peace and to achieve success. We need your support and government will also support you.
"Once you are united you become formidable for anyone to destabilize your association.
"Against the rumour that we will bar you if we get elected into office, have we barred your association since we assumed office? Our government had no intention of barring okada riders from working in the State. All we want is peace.
Mr Kunle Asaolu, the state chairman of the association, reiterated the readiness of the association to work for the success of Kayode Fayemi led government in the state.
Ashaolu expressed confidence in the leadership of Fayemi led administration and promised to maintain peace in the State.
The Chairman Board of Trustee of the Association in the State, Chief Akorede Adegboyega, expressed confidence in the leadership of Fayemi led administration and promised to maintain peace in the State.