APC Spokesman In Imo State Resigns, Says 'APC Is A Cult'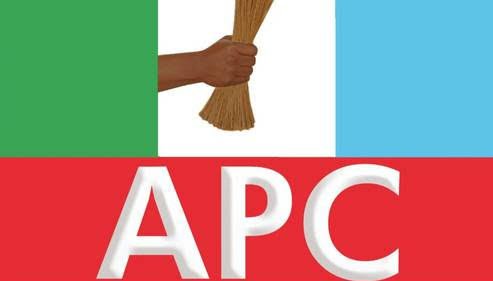 APC Spokesman Blames Oshiomhole, Reveals Evil In The Party
The Publicity Secretary of the All Progressives Congress in Imo State, Mr Jones Onwuasoanya, yesterday resigned from his position.
In the resignation letter tendered in Owerri to the State Working Committee, Onwuasoanya accused the APC of impunity, injustice and sharp practices.
According to Onwuasoanya, one of the reasons for his resignation is handpicking people as candidates instead of recognising primaries that produced aspirants as candidates.
Describing the APC as 'a cult', Onwuasoanya accused the national chairman, Adams Oshiomhole, of refusing to openly refute the allegation of collecting over N20bn during the just concluded primaries of the party.
The statement read, "After a careful and sober review of events within our political party, especially, in the last two months, I have come to the conscientious conclusion that our party, which before now was touted as the beacon of integrity, democracy, and fairness, has dangerously veered off from its own Constitution, Philosophies and Ideological inspirations."
"Our Party has ceased to, in my own considered opinion, be a political Party, but a cult, where some well-positioned members have formed themselves into a cabal of capons, with a dangerous end in mind for our dear country and its fledgling democracy."