Ex-minister, Jigawa Speaker Escape Death As Thugs Attack Gathering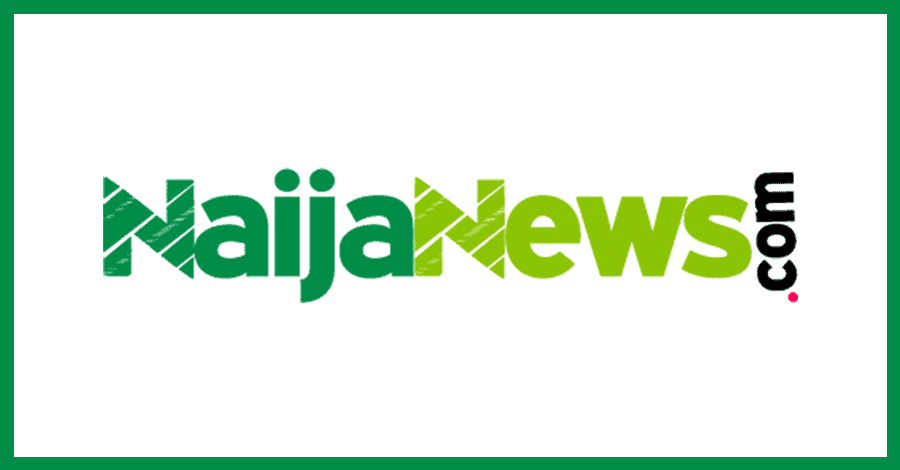 Political thugs reportedly stormed the house of former Nigeria's minister of commerce, Bello Maitama, vandalised two of his official vehicles and that of the speaker, Jigawa State house of Assembly, Isa Idris.
Naija News recalls that Mr Maitama,  who was a commerce minister during the regime of military administration of Ibrahim Babangida, had been appointed chairman of  reconciliation committee with  some aggrieved members of the APC in the state.
Naija News however learnt that that Mr Maitama was chairing  the proposed reconciliation meeting with aggrieved members of the APC in his residence before the  thugs disrupted the process and attempted to lynch the minister.
A witness, who was part of the reconciliation committee, told journalists that it took the combined efforts of the security agencies to whisk away the ex-minister and the speaker but their vehicles were not spared.
He said the security agencies had to fire gunshots into the air to disperse the gathering of the thugs, highlighting that if that move was not made, the situation might have turned more violent.
Recently, the Jigawa state governor, Mohammad Badaru, constituted a reconciliation committee that will bring together all aggrieved members of the APC in the state.
The attackers were believed to be sponsored by other local politicians in Gwaram who have been nursing grudges with the council boss, Abdulmalik Shehu, whom they accused of not running an inclusive government.
A witness told reporters that politics in Gwaram has been tense, ever since the council boss was installed by the state authority. He has allegedly not been carrying along members of the party at grass root.
Unfortunately for the attackers, the council chairman and his deputy escaped through back fence but their vehicles were also vandalised by the thugs.
Naija News however also earlier reported that Jigawa police spokesperson, Audu Jinjiri, downplayed the situation, saying that it was just a fight between political thugs, after the meeting with the ex-minister.
He explained that the event happened over the weekend and that the police have arrested ten suspects with regard to the violence.
Five persons were injured and are currently receiving treatment, he said.