1,329 Corp Members Enroll For Skill Acquisition In Kebbi State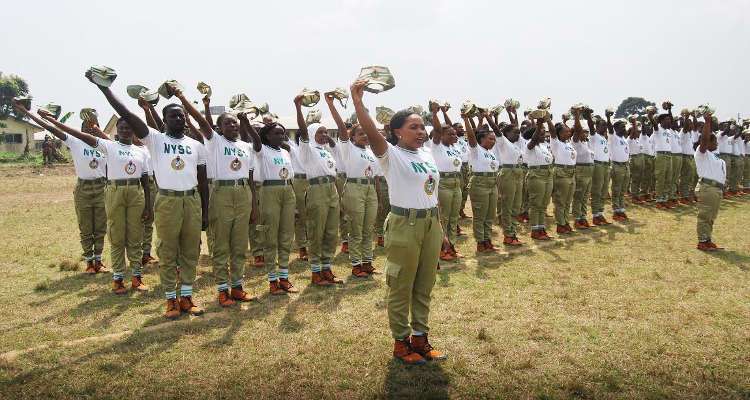 About 1,329 corps members out of 1,428 in Kebbi state have enrolled for Skills Acquisition and Entrepreneurship Development (SAED).
This, Alhaji Garba Fana, Head SAED, disclosed this at the closing ceremony of the 2018 Batch C Stream II SAED training and products exhibition by corps members at the permanent orientation camp, Dakingari.
"We registered 1,428 corps members in Kebbi state while 1,329 corps members participated in the skills acquisition training in the camp.
"They have to continue their training even after the camp, so that they too become employers of labour, rather than job seekers," he said.
He said that the corps members could have been motivated to join the skills acquisition programme due to the high rate of unemployment in the country and the need to be self-employed.
Earlier, the NYSC state coordinator, Mr Usman Barde, said the (SAED) programme was created to prepare corps members for self-reliance after the completion of their one year mandatory service
Barde advised corps members to be serious in the SAED training, to enable them become self-reliant.
"Don't be a disappointment by going back home after service and be collecting money from your parents," he said.
Newsmen report that the SAED programme of the NYSC was established to address the problems of unemployment in the country by teaching corps members basic skills they will need to be self-employed.