Unilorin Student Commits Suicide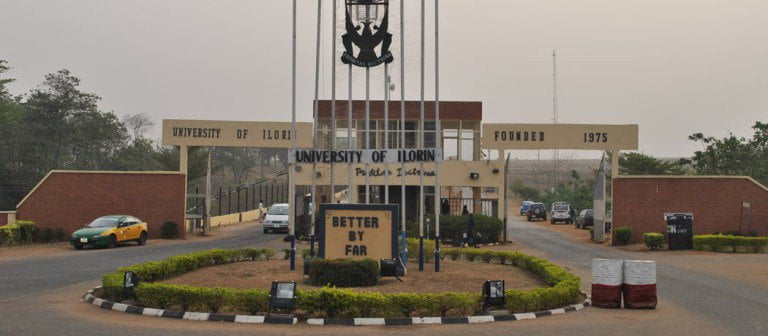 Adigun Olawale Emmanuel, a 27 years old student of the University of Ilorin has allegedly taken his own life.
The late student of the Faculty of Agriculture, was believed to have died after he drank a pesticide, Sniper.
The late Olawale was said to have failed in his final year project last session and was made to repeat the current one before his death.
It is understood that the deceased dropped to second class lower division from Second Class Upper Division after he failed his obligatory final year project.
In a note left behind on his social media platform, Olawale revealed that his lecturer accused of plagiarism during his project work.
The incident happened on Thursday night at Oke-Odo, a student-populated area in Ilorin, Kwara state, but the corpse was only discovered on Saturday after neighbours noticed a foul smell oozing out of his room. When the door was broken, his bloated body was found on the floor.
Records from his social media interactions, the deceased had uploaded a picture of the Sniper on his WhatsApp page at about 5.14 pm, some two hours after he had lamented online about his situation to his friend.
He had opened the conversation at about 3.39 pm when he said in short statements: 'same research work. He said I did copy and paste. Ever since then, things changed from bad to worst. Am in a deep mess @the moment. My life don tire me. I feel like dying. I wish I can sleep and not wake up again".
His friend however responded with words of encouragement, "Don't give up bros, it gets better". And as if he had accepted the admonition, the deceased had then responded, "I pray so, Thanks a lot for your concern. I appreciate a lot. May God continue to bless you. Amen."
When the spokesperson of UNILORIN and that of the Kwara State Police Commissioner, Kunle Akogun and Ajayi Okasanmi were contacted, they stated that they have no been brief on the development.