Man Stabbed To Death After Visiting Lover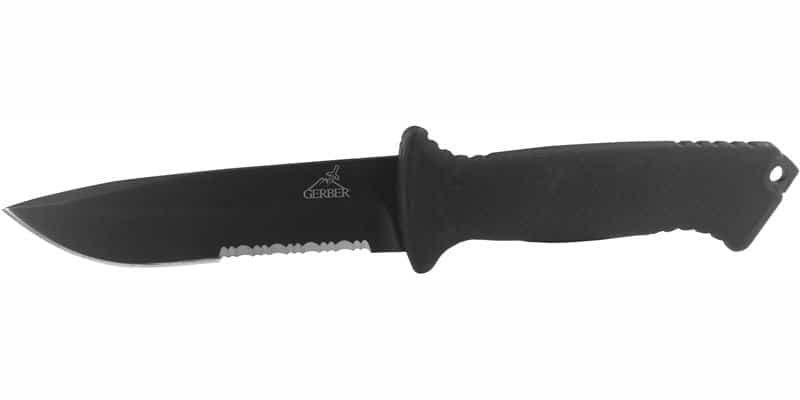 A 40 year old man identified as Abdulrahman Sani, has been stabbed to death in Daura, Katsina State, he was reported murdered while on his way home shortly after a visit to his lover.
Although the perpetrator of the crime has been arrested by the police, the motive behind the attack has not been established.
The deceased, who lived in the Kwari Quarters in Daura, was said to have paid his lover, Amina Suleiman, a visit at her home in the Kurunbai Quarters but was hacked to death by a man who was lurking in the shadows shortly after his companion saw him off.
A witness, Suleiman, had informed the police that she saw one barber, Sani Salisu, committing the crime.
The case was transferred to the Katsina Police Headquarters for further investigation. The suspect was charged with culpable homicide, which the police said violated Section 221 of the Penal Code.
This was contained in the Police First Information Report on the incident read in court on Friday.
The police prosecutor, Inspector Sani Ado, told the Katsina Senior Magistrates' Court that investigation into the case was ongoing and requested that the matter be adjourned till January 22, 2019.
The presiding Senior Magistrate, Hajiya Fadile Dikko, granted the request and subsequently adjourned the case till January 22, 2019, and ruled that the suspect be remanded in prison custody.