Just In: Benson Enikuomehin Resigns As Oil And Gas Aide To Governor Akeredolu Of Ondo State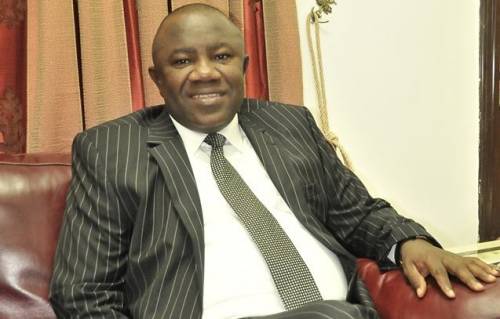 Ondo Governor's Aide Resign Amidst Rumoured Political Tension
The Senior Special Assistant on Oil and Gas to Governor Rotimi Akeredolu of Ondo State, Benson Enikuomehin, has resigned his position.
Naija News understands Enikuomehin resigned his position in a letter dated November 30, 2018, signed and addressed to the Governor.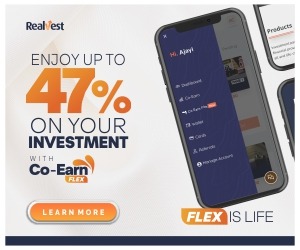 Enikuomehin, however did not state the reason for his resignation, but reports coming from several quarters says his resignation may be connected to the crisis rocking Akeredolu's cabinet.
A source close to Enikuomehin also confirmed the resignation.
"Yes, he has resigned and the resignation letter is not fake. It is real and that is his signature.
"There are many issues going on in this government that people don't know. You are a journalist and I know you should have your nose, ears and eyes in the goverment of Akeredolu who has turned his cabinet into a family business.
"His wife (Betty-Akeredolu) and son have taken over almost everything in the state. All the contracts are now being awarded either to his wife, son and even in-laws. Mostly in the OSOPADEC office, the Governor's wife and son are in charge of all the contracts. They do not allow the people in the ministries or parastatals of the government to carry out their work.
"If there is any project or contract in the state, you wil see the Governor's wife and his son coming in through their pseudo companies to collect the contracts.
"They are the only ones milking the state and the Governor cannot say anything. Even the commissioners cannot talk, because the SAs under them are loyalists of Mr. Governor.
"This is not how to run a government. Akeredolu doesn't know how to run government and let me tell you that Enikuomehin's resignation is just the latest to come in this cabinet," the source said.
Source: Naija News