Sterling Reveals What Mata Told Him During Man City Vs Man United Match
Manchester City player, Raheem Sterling, has revealed what Juan Mata told him during City's 3-1 victory over United last month, he stated that the Man U man asked him to 'show a little respect'.
Sterling got Red Devil's players angry in the closing stages of the game at Etihad Stadium by doing several step-overs with the ball to run down the clock.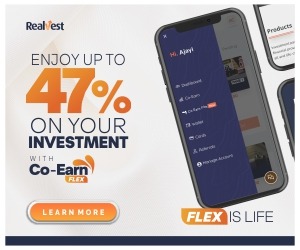 After the final whistle, City manager Pep Guardiola was also angry with Sterling's antics and confronted him on the pitch.
"He [Guardiola] doesn't want us to disrespect anyone. I was surprised," Sterling told The Times.
"I was keeping the ball in the corner. I can understand if we had lost the ball, and they'd gone down the other end, but I am trying to waste time, attract a foul.
"I wasn't trying to take the mickey out of them that they have lost.
"That's not my thing. Juan Mata just said, 'Show a little bit of respect.'
"I wasn't trying to disrespect them. I wouldn't.
"I was just trying to keep the ball in the corner and entertain the fans at the same time."
Source: Naija News