Group Accuses Labour Leaders Of Conspiring With FG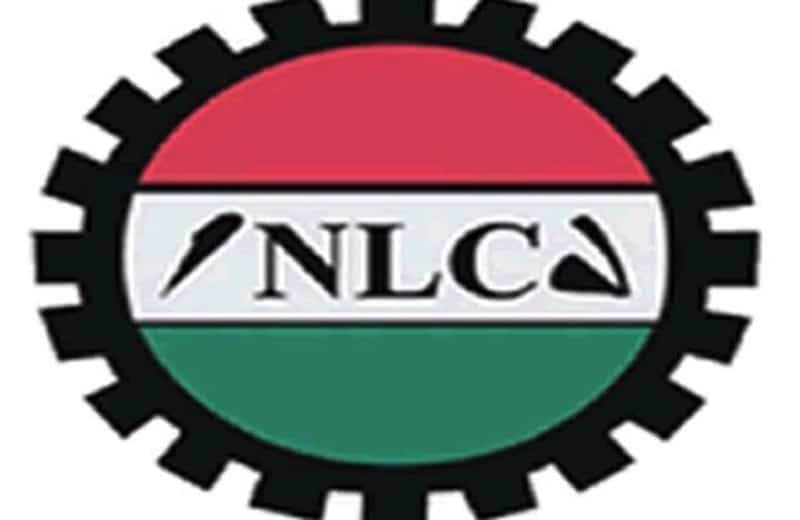 The All Workers Convergence, has claimed that the unsuccessful actualization of the new minimum wage was a reflection of the conspiracy between labour leaders and the Federal Government.
The National Coordinator of the group, Comrade Andrew Emelieze, stated this while speaking with journalists in Ibadan, Oyo State capital.
He said that what the group has been seeing is a labour movement whose activities look more like a conspiracy between labour and the federal government to deceive Nigerian workers.
Emelieze said, "What we have been seeing is a labour movement that has been begging the question, in activities that look more of a conspiracy of labour with the Federal Government to deceive the Nigerian workers and continually postpone the actualization of the new minimum wage.
"The scenario as it is unfolding compels one to re-examine the engagement of labour in this regard. One would not but say that for the workers to have waited for over three years and there seems to be no green light at the end of the day, portrays the labour movement as very weak, conservative and equally not willing to achieve a new minimum wage for Nigerian workers.
"But if labour is ready for the actualization of the new minimum wage, labour knows what to do even with the last aborted strike action by labour suggested that if labour has carried on with the strike action by now, the agitation would have been over.
He called on the labour leaders to wake up from their slumber by saving Nigerian workers from the current hardship in the country.
Emelieze said, "As far as the AWC is concerned, the Nigerian workers are saying that labour should wake up and not sleep over workers' sufferings, as the situation is becoming more painful, when countries such as South Africa has increased workers' minimum wage".
Source: Naija News