Goodluck Speaks On Why He Can't Take Responsibility For Chibok Girls Abduction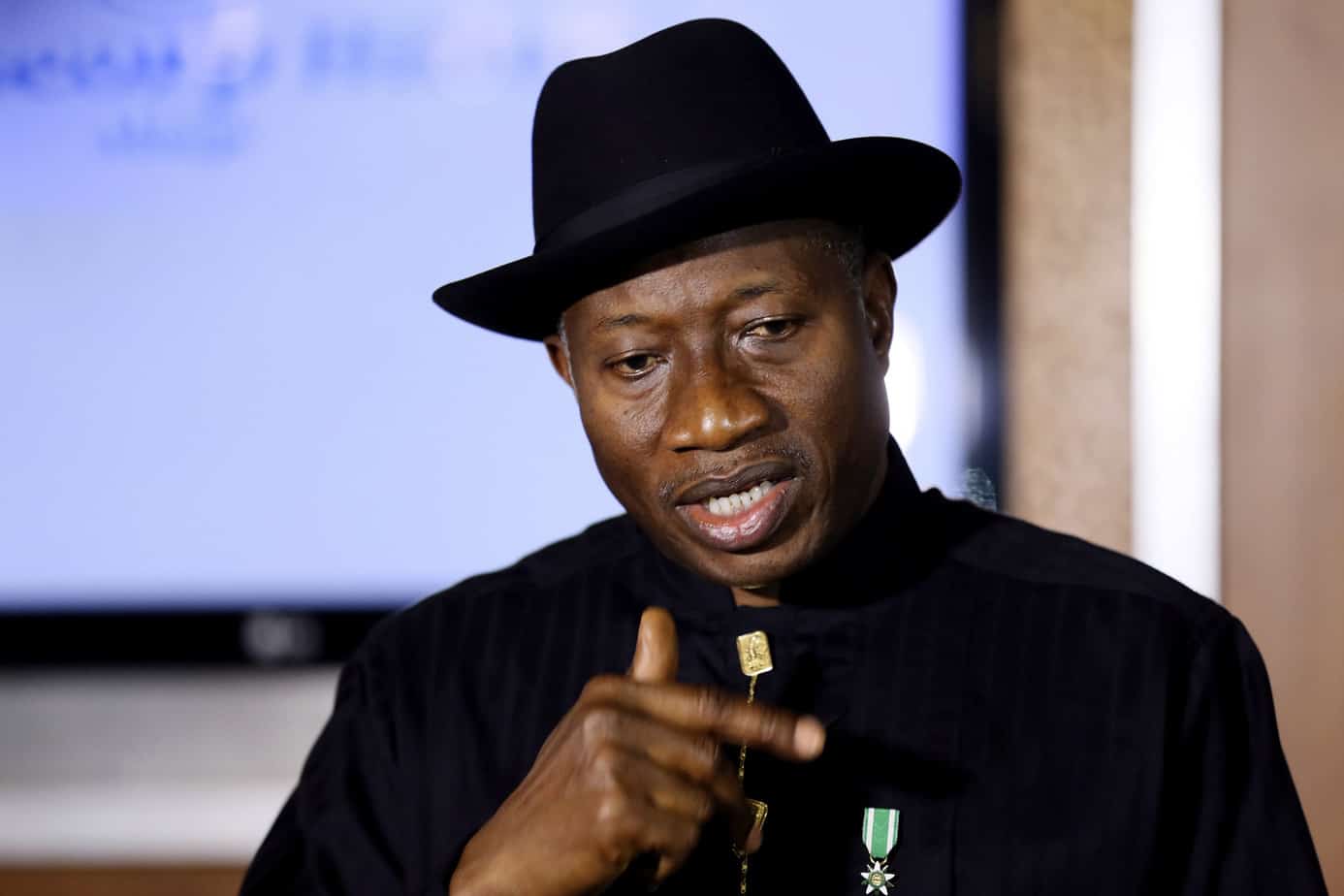 Former President, Goodluck Jonathan, has stated that he can not take responsibility for the abduction of Chibok school girls in 2014 by Boko Haram.
The terrorist group abducted over 276 students from the Government Girls Secondary School in Chibok, Borno State in 2014.
The Jonathan administration, following the abduction, was accused of not doing enough to secure the release of the students.
The former president, while speaking with BBC on Friday stated that Boko Haram should be blamed for the abduction which sparked global outrage and not him.
He said, "I cannot take responsibility for the abduction; I don't control Boko Haram. They are criminals.
"But as a president, of course you know it is not the president that goes to the field. You have security and intelligence officers that do the work.
"Let me admit that yes, maybe they did their best but their best was not good enough for us to recover the girls. That I cannot say I am right or I am wrong. That does not mean I am trying to remove myself from any blame.
"If I as a politician could tell the whole world that my political ambition for any office is not worth the blood of a single Nigerian, how would I be happy that girls have been kidnapped? I am not that kind of character."