Falana Speaks On Why Buhari's Executive Order May Fail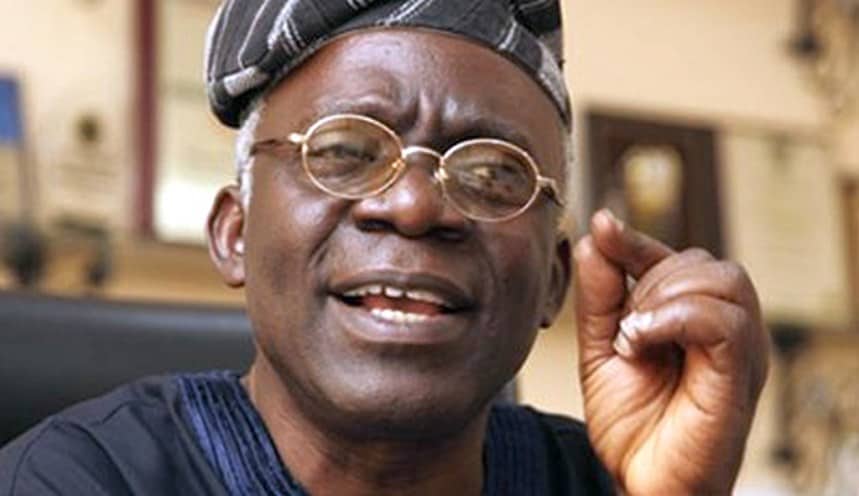 Human rights lawyer, Femi Falana (SAN), in a statement has revealed that the Executive Order No 5 will not work if decisive policy actions are not put in place to ensure full implementation.
Falana stated this while speaking at the Council of Registered Builders of Nigeria 2018 Congress with the theme: Standardization and Innovative Technologies for Sustainable Development in Nigeria's Construction Industry.
He said since signing of the Order by President Muhammadu Buhari in August, the government had not taken a proactive step to make it work.
"There must be a decisive policy action to make the Executive Order 5 work. We should defend this Order because, since its inception, the federal government has not taken effective steps to make it work. The same thing applies to the local Content Act on Oil and gas and the Petroleum Industry Scholarship Act of 1950.
"Unless many of our unemployed and underemployed young men and women are trained and engaged, there is no way these orders will work."
Source: Naija News