Police To Charge Deji Adeyanju For Terrorism – Charly Boy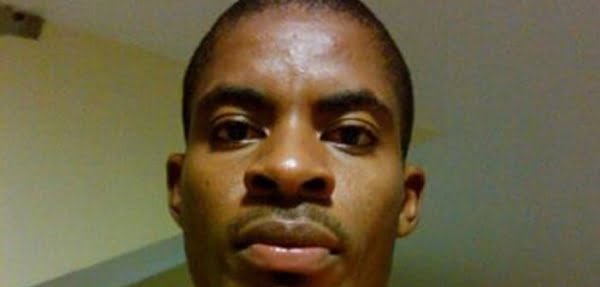 Charles Oputa, Popularly called Charly Boy, has revealed the plans of the Nigeria Police Force to fill new charges that include terrorism against activist Deji Adeyanju.
Charly Boy made this revelation on Friday on his Instagram page.
The musician, who runs the #OurMumuDonDo movement said, "The Police are presently heaping maximum pressure on the magistrate at Karshi Area Court not to sign the release warrant for Deyi Adeyanju.
"In addition, they are filing new charges against Deji for terrorism and defamation of character.
"Balderdash! Can you imagine? The IG should start wearing APC uniform to make it official that they are working for the APC and not Nigerians."
Adeyanju and Charly Boy have both been a very profound critics of the of the President Muhammadu Buhari administration.
Adeyanju, who is the convener of Concerned Nigerians, was arrested by the Police on Wednesday while leading a protest to demand Police neutrality ahead of the 2019 general elections.
The activist, who has strong ties to the Peoples Democratic Party, was said to have defamed Vice-President Yemi Osinbajo on social media, calling him a thief.