Gaidam Presents N91.6b Budget For Yobe State To Lawmakers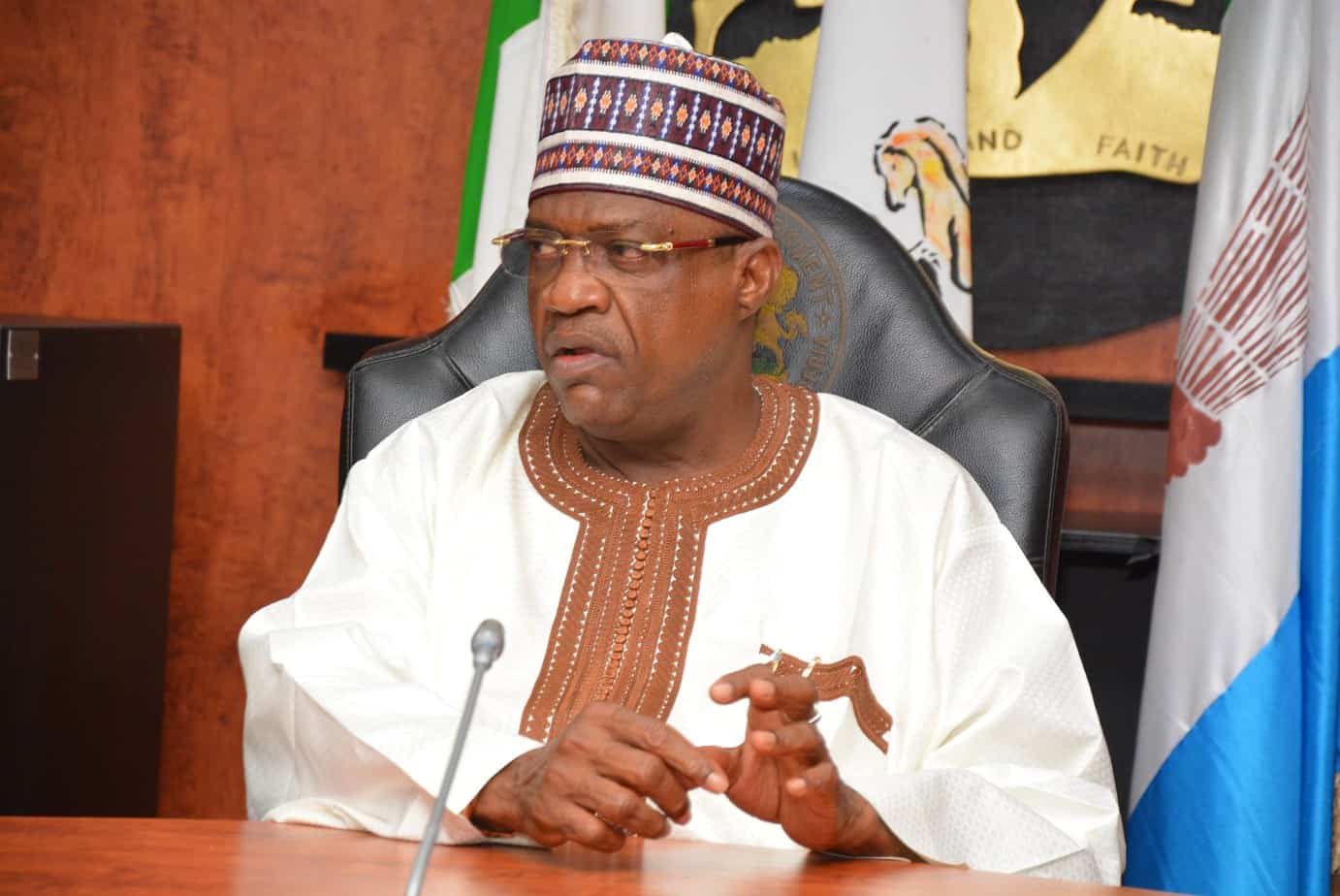 Yobe State governor, Ibrahim Gaidam yesterday, presented a N91,647,597,000 budget for 2019 before the state House of Assembly, tagging it Budget of Consolidation.
He said: "In this budget, we intend to consolidate the gains recorded so far by completing all the major legacy projects being executed by our administration before handing over to the incoming APC administration in the state.
"We intend to hand over to the incoming administration a government that is free from any debt and without any uncompleted capital project, and that has a robust civil service to plan and implement any project."
Gaidam said Yobe State government projected N49,968,967,000 or 54.5 percent for recurrent expenditure and N41,678,630,600 or 45.5 percent as capital spending.
The governor said: "The 2019 budget is slightly below that of 2018. It is N534,739,000 or 0.6 percent less than 2018's."
He said the economic sector had been allocated N30,635,430,000, governance sector N17,473, 893, 500, regional sector (covering water supply, environment and housing) N4,431,968,000, law and justice N2,298,887,000 and social sector N36,807,418,500.
The governor revealed that education had been allocated N22,497,645,000 under the social sector.
"We will continue to take steps to revitalise education for the progress of our state depends on it," he said.
Source: Naija News