Ten Men In Court For Breaking Into Rihanna, LeBron James' House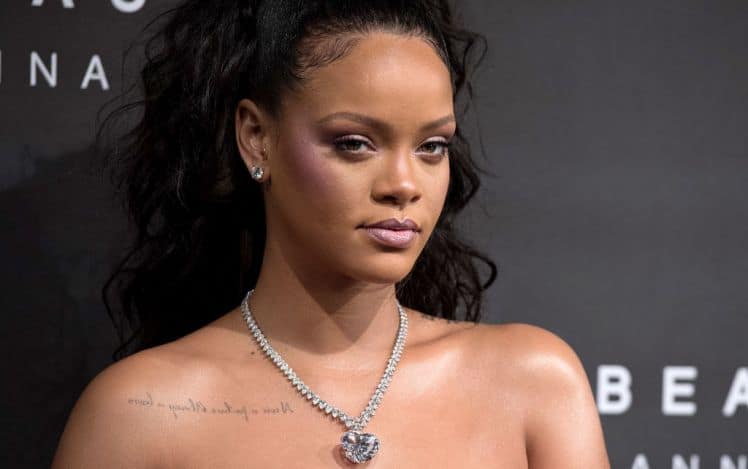 According to California's City News Service, ten men have been reported to be facing series of charges in respect to the burglaries that took place in celebrities houses across Los Angeles.
The network revealed that the gang is the mastermind behind the recent robbery in the homes belonging to top celebrities like Rihanna, LeBron James, and Matt Damon.
The suspect who are now in court are facing felony charges including conspiracy, burglary, and home invasion robbery in connection with the crimes.
The men were first arrested in October, and speaking with the press, the police displayed stolen items including handbags, jewelry, watches, $50,000 in cash, and a gun.
The gang reportedly used social media to determine when their targets would be away from home. Rihanna was at the highly publicised Met Gala in New York when her home was broken into in May.