Paris Hilton Speaks On Her Break Up With Chris Zilka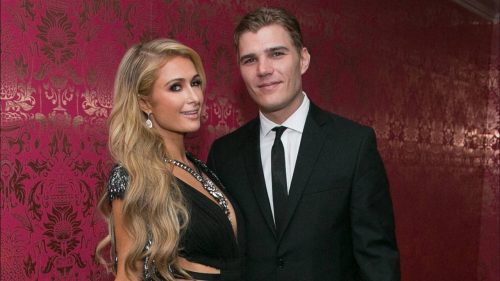 Paris Hilton has finally reacted to her failed engagement to Chris Zilka.
The socialite during Wednesday's appearance on The Talk, addressed her split from the actor for the first time. In her statement she told the host that she is doing fine and not moved by her breakup.
"I'm just really having my 'me time," Paris said. "I just feel that when I fall in love, I fall in love fast and hard and it was this whirlwind romance."
She continued, "I've always been obsessed with Disney stories and love stories and I thought it was going to be my happy ending, and I just realized after time it wasn't the right decision. But I wish him the best and one day I would love to get married and have children, but for right now I'm just focused on myself and my work."
Recall that the former couple got engaged in January 2018 and Paris later shared the $2 million engagement ring.
See the video below:
Source: Naija News