NCC Urges Telecommunication Brands To Improve Consumer Experience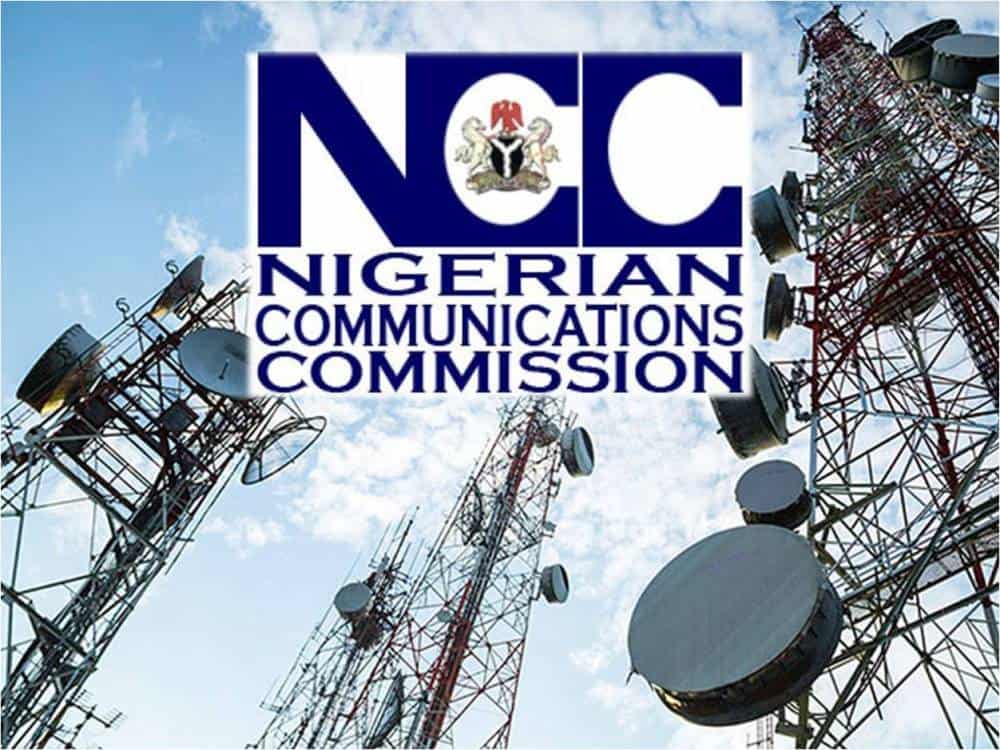 NCC Advises Telecommunication Networks To Serve Customers Better
The Nigerian Communications Commission (NCC) has called on telecommunications operators to ensure that they boost consumer experience in the industry.
The Executive Commissioner, Stakeholders Management, NCC, Mr Sunday Dare, made the call in Lagos, during the Industry Consumer Advisory Forum (ICAF) 4th Quarter Open Meeting.
Dare who was represented by the Director, Consumer Affairs Bureau (CAB), NCC, Mrs Felicia Onwuegbuchulam,  said that a memorable consumer experience would ensure the adoption of technology in the country.
The commissioner said that the Nigerian communications industry had reached a level of maturity both in terms of adoption, competitiveness and technology deployments.
He said that the focus of the industry must change to accommodate new realities.
According to him, with the industry's current level of growth, focus must change from merely providing good customer service to assuring superior customer experience.
"In this new era, customer's Service-Level Agreements (SLAs) mean little if we cannot achieve the attitudinal and behavioural loyalty which ensures that consumers are confident to embrace technology to tap into the life-changing opportunities.
"These are opportunities which will guarantee that our country develops and that our youths are able to compete with their peers throughout the world.
"So we must ensure that the service delivery framework encourage their use, rather than pursue reactive policies.
"In other words, the challenge before us now, which is 'the challenge of consumer experience', is to ensure that we proactively remove all impediments to technology adoption.
"The challenge is that we identify Information and Communication Technology (lCT) pain points; even before they occur and that we address them before they become an issue.
"All of these we must do so that our citizens can enjoy faster, safer and more productive use of new technologies and service delivery models. This is the totality of consumer experience, '' he said.
Dare said that smart service providers should not be told that sound 'customer experience' was a differentiating factor which guaranteed them competitive advantage.
He said that the industry was in the middle of a global evolution, which continuously challenged old ways of doing things; hence, disruptive innovations were now being brought into the mainstream.
On her part, immediate Past Chairman of ICAF, Prof. Felicia Monye, said that consumer advocacy had migrated from customer service to customer experience.
Monye said that in times past, it was thought that rendering good customer service was sufficient to achieve and retain patronage.
She said that today's commerce had experienced remarkable changes including competition, globalization and enhanced level of consumer awareness and expectations.
According to her, these factors have necessitated the need to explore other ways of relating with customers.
"A prominent identified way of achieving this is through moving from customer service to customer experience.
"Customer experience measures how customers feel about a company in totality and includes the emotional, physical, psychological connection customers have with a brand.
"It is not a one-off interaction but rather includes the entire customer lifecycle and every touch point a customer has with a product or service,'' she said.