2019 Elections: 40 Presidential Candidates Form Coalition, Warn Police Against Interfering With Election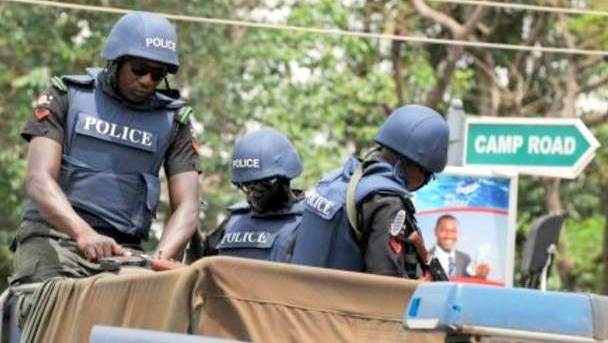 A coalition of presidential candidates from different political parties under the aegis of Patriotic Forum of Presidential Candidates (PFPC), have called on the Nigerian Police Force to maintain neutrality and to allow a peaceful and transparent election in 2019.
The forum, which agreed with observers that the Police had great interference on the elections held in Ekiti, Osun, Katsina, Bauchi, Kogi and the bye-election in Kwara last week.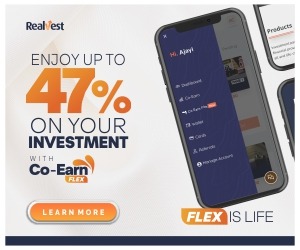 But at a media briefing after an inaugural meeting in Abuja on Tuesday, the coalition, led by Breakforth Onwubuya, the presidential candidate of Freedom and Justice Party (FJP), said the coalition will interface with law enforcement agencies to be neutral, "particularly the Nigerian police, not to interfere with the electoral process or allow itself to be used by any group or person to influence election results in favour of any particular candidate".
The forum admonished the nation's electoral body Independent National Electoral Commission (INEC) to guarantee a credible and peaceful election, by performing it constitutional role as an unbiased and neutral umpire throughout the 2019 general elections.
"They must also ensure that all eligible voters that are not yet registered are duly registered and that they have their PVCs ready for the elections," the forum insisted.
On the state of the nation, Onwubuya said the group has also planned to engage the government to do more on the current state of internal security for the well being of Nigerians and guarantee credible electoral process before, during and after the 2019 general elections.
He said, "the Forum is craving the indulgence of the international community and Nigerians in diaspora to pay adequate attention and support to Nigeria at this critical time, when the nation is about to go to poll to elect new set of democratic leaders."
The coalition said that it will parlay with the media to make available cheaper, equal and level playground to all candidates, especially pay attention to credible electoral reporting.
"The overall objective of the forum is to advocate and ensure the delivery of free, fair, credible and violence free election in 2019," Onwubuya added.
"it is most important to have Nigeria united as individual entity after the polls", stressing that the forum has about 40 presidential candidates out of the 79 who have subscribed to it, adding that "more will join soon as the agenda is not selfish but national interest". He said.
Shittu Mohammed, APDA, Yusuf Dantalle, APM, Obadiah Mailafia, ADC, Danjuma Muhammed, MRDD, and Chima Benjamin, PCD, were some of the presidential candidates present at the event.
Source: Naija News