Dencia Reacts To Critics On Bringing Blac Chyna To Nigeria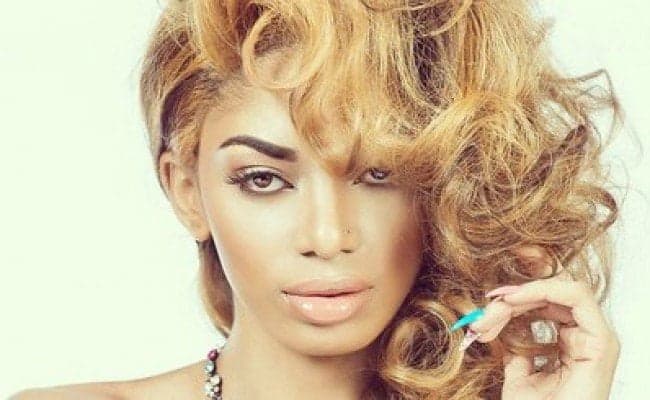 Dencia, has reacted to criticism she faced following her decision to bring Blac Chyna to Lagos, Nigeria, to promote her new bleaching cream line.
The Cameroonian singer, while speaking with Broadway TV, stated that her products are not for the average Nigerians because they can not afford them.
"[Nigerians] have a choice. It's not a necessity, it's a luxury. The average Nigerian cannot buy it. So, it's for people that need it and can afford it,".
Watch her interview below:
https://youtu.be/CcVFz3-NPbo