Africa Still Struggling Inspite Of Economic Growth – Obasanjo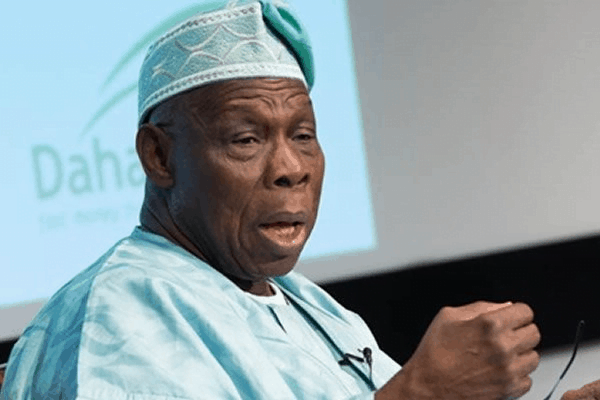 Former President Olusegun Obasanjo on Tuesday said that the Economic growth experienced in Africa has not cushion the effect of the country failure in education, health and food security.
He added that the continent is still battling with poorly developed infrastructure, poor leadership and governance.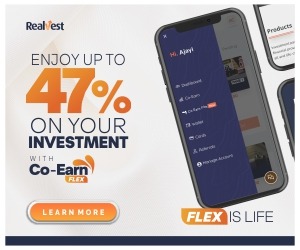 Obasanjo made this remark at the formal inauguration of the Africa Progress Group (APG) in Abeokuta.
With the six of the 10 growing economies in Africa, the former president believes that Africa is on the rise.
" Six of the 10 fastest-growing economies in the world are in Africa. Real income has risen by 30 per cent in the last 10 years.
"Foreign Direct Investment has risen to about $64 billion, while remittances have reached $56 billion, exceeding total official development assistance.
"While economic growth is taking place in Africa, the continent continues to be associated with low performance on most indicators in education, health and food and nutrition security and is noted for poorly developed and maintained infrastructure, poor leadership and governance," he said.
Obasanjo said the rationale behind the establishment of APG was to pursue an agenda with all African governments, private sector, international development partners and other actors.
He stated that the initiative was out to ensure that a world with fair chance of leading a healthy, happy, prosperous, and fulfilling life is ensure for all African now and for generations to come.
"Africa Progress Group will support inclusive community and share societies; bolster multi-stakeholder initiatives to combat the plunder of Africa's oceans and minerals; increase annual expenditure on agriculture and infrastructure development, particularly rural infrastructure.
"It will also boost investment in Africa's energy infrastructure, push for innovation and advancement in science and technology and focus policy changes to benefit the poor, the marginalised and disconnected.
"It will work for economic integration in Africa and intra-regional energy trade, combat illicit financial flows and tax evasion, adopt global transparency standards and ensure gender equity and give hope to our youth.
"APG will harness the vast opportunities in the continent so that its transformation will accelerate, and become a reality for all," the former president said.
Prof. Romano Prodi, the fromer prime minister of Italy, in his keynote address acknowledged that the African continent has made ahead way the last decade although it "still needs more push.''
He further pointed out manufacturing and agriculture as sectors the continent needs to pay more attention to.
In the special tribute session for Late Kofi Annan, several speakers extolled the virtues of the late statesman, describing him as a proud African peacemaker and a true iconic figure of modern times.
Some of the speakers included his son, Kojo Annan, the Chairman of the Kofi Annan Foundation, Tesfai Tecle, Bishop Matthew Kukah, and President Nana Akufo-Ado of Ghana.
Others were the vice chancellors of selected universities and student leaders from all sub-regions in Africa.
Source: Naija News