Cardi B Reacts To Allegation Of Sleeping With DJ Self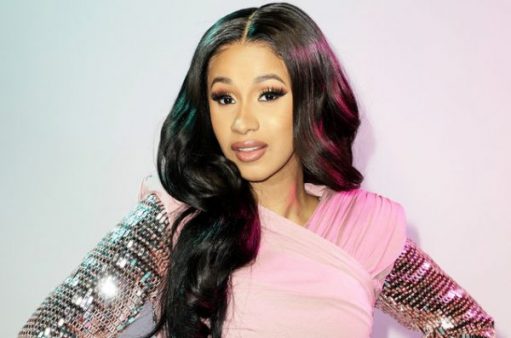 American rapper, Cardi B, has been faced with allegations of sexual activities in the past few week, and she has not allowed the situation to put her down.
The drama started after trolls accused her of sleeping with a popular DJ, Self, and the Money rapper. She however took to her Instagram account to clear the air on the issue.
"I never slept with Self. I never fucked Self," said the rapper, adding that she only related with him during her time in Love and Hip-Hop.
She continued, "I never fucked a DJ, on God. I have dealt with scammers, drug dealers, bum ass n*ggas. But I never fucked Self."
Watch the video below: