President Buhari Assures Nigerians Of Free& Fair Elections Come 2019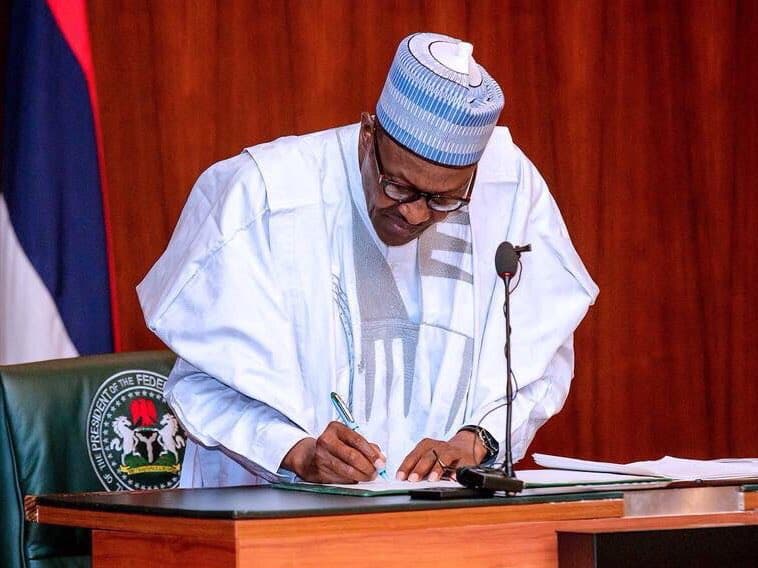 President Muhammadu Buhari has  once again reassured Nigerians of his commitment towards a e free and fair general elections in 2019 .
Naija New learnt  that Buhari gave the assurance in Jos at the graduation ceremony of Senior Executive Course 40, 2018 of the National Institute for Policy and Strategic Studies, KURU.
Congratulations my dear friend and Course mate ( BUK , MASS COMMUNICATIONS 1991 ), Brigadier General Sani Usman Kukasheka on your passing out ceremony from the prestigious National Institute for Policy and Strategic Studies ( NIPSS ), Kuru , near Jos. …today….Masha Allahu… pic.twitter.com/a9AzrF9lDy

— Bashir Rabe Mani (@bashirrabe) November 24, 2018
"We as a government also wish to reiterate our commitment to ensuring that the elections are free, fair and credible as part of measures to deepen our democracy,
"As we prepare for the forthcoming elections in 2019, Nigerians are once again enjoined to exercise their civic obligation as stakeholders in our development project," he said.
The president who was represented by the Minister of Defence, Brig.- Gen. Mansur Dan-Ali (rtd) said that his administration was committed to good governance.
Buhari stated that the inherited circumstances put them under extreme difficulty, particularly when measured against the expectations of Nigerians who voted for them expecting a better governance.
He pointed out that the Federal Government developed and implemented some policies that would quickly get the country out of the unsavoury situation.
"We will not allow few evil forces in our midst whose only agenda is to attain political power by inciting hate and intolerance among the citizens.
"They exploit and manipulate the fault lines in the society to destroy our collective peace, mutual coexistence and social harmony.
"They think that they will change the narrative, and the people would not ask them to account for what they looted from the commonwealth" he added.
Source: Naija News