Jurgen Klopp Speaks On Who Is Better Between Messi And Ronaldo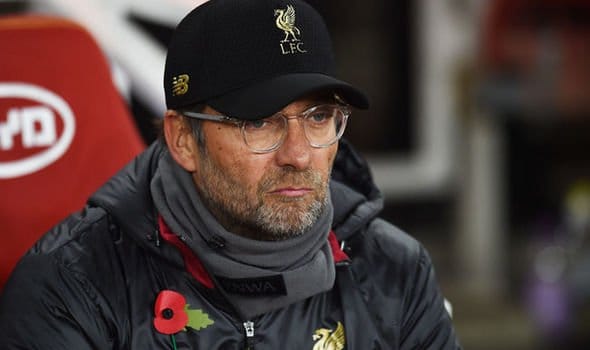 Liverpool head coach, Jurgen Klopp, has reacted to the debate over who is the best football player between Lionel Messi and Cristiano Ronaldo.
They both have been winning the Ballon d'Or for the past decade, Klopp, when asked by German TV, Klopp showed little hesitation in deciding between Messi and Ronaldo.
"That's unfair again, just like [whether I want to win] the Champions League or Premier League," Klopp told Sky Germany.
"But I would go with Lionel. Although, I adore both!"