2019: Tope Fasua Describes Atiku As A Local Champion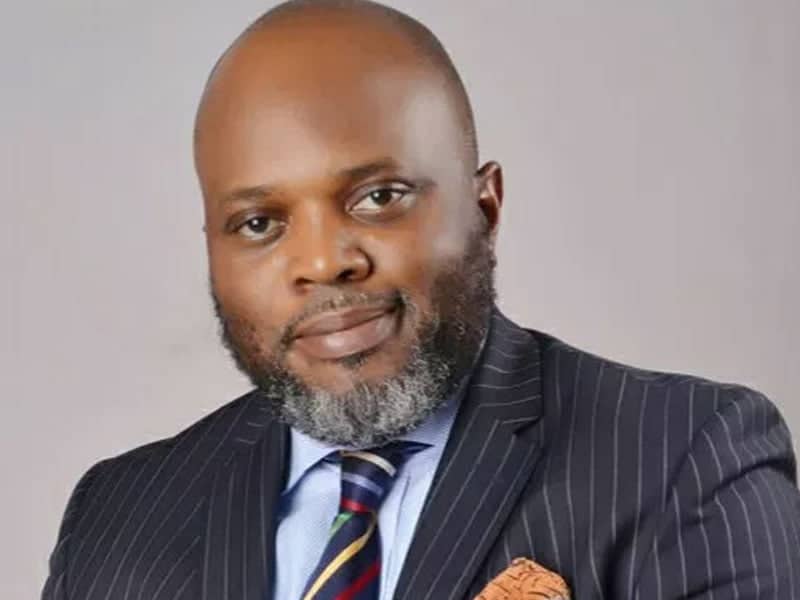 The Presidential candidate of the Peoples Democratic Party, Atiku Abubakar, has been described as a local champion without sufficient exposure to global economy by the Presidential candidate of the Abundant Nigeria Renewal Party, ANRP, Tope Fasuax.
Fasua, stated this on Thursday at the Osasu Show presidential debate in Abuja.
Atiku had said he would revamp the economy by opening up the system for foreign investments and privatisation of state-owned assets.
The Presidential candidate of ANRP, while speaking on economic reforms at the debate, said the country can achieve economic recovery without necessarily adopting Atiku's ideas.
He said: "I have done business abroad; in the UK and in the UAE more than Atiku who is a local champion in Nigeria.
"We can double and even triple our taxes in this country even with the extant laws we have, if only they were serious.
"The Federal Inland Revenue Service, FIRS, last year made N4.33trn. The best year for FIRS so far was 2013 under the Jonathan government that we criticise a lot. They made N5.007trn.
"But this government came and devalued the currency by more than half and is making N4.33trn which means that the country is sinking. The economy is dying."