2019: South-East Won't Support You, Ologbondiyan Tells Buhari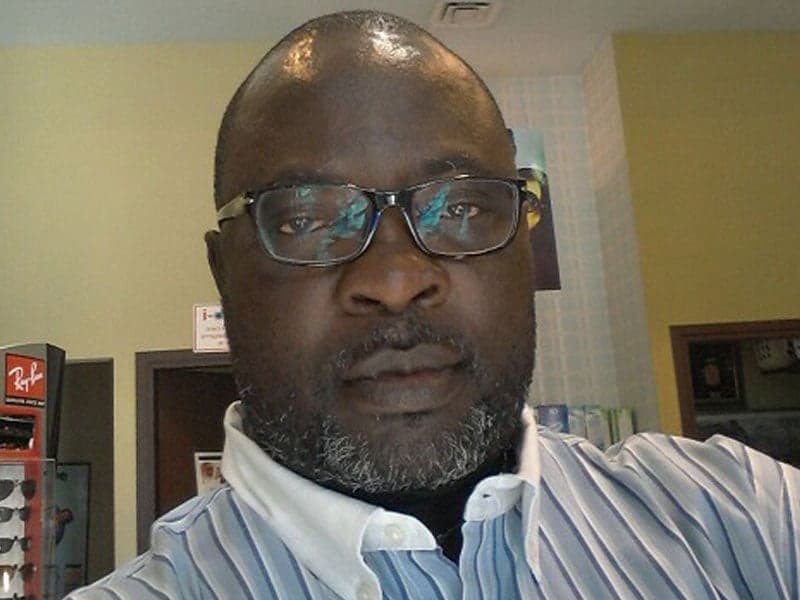 The Peoples Democratic Party, in statement on Friday, told President Muhammadu Buhari, that he would not be supported by the South-East in his second term bid.
The National Publicity Secretary of the party, Kola Ologbondiyan, in the statement also claimed that Buhari will lose the 2019 presidential election.
In his statement, he alleged that Buhari and the All Progressives Congress, have been jittery since the South-East and other geo-political zones expressed their readiness to support the PDP's presidential candidate, Atiku Abubakar in the election.
Ologbondiyan said, "Instead of accepting his failure, which is manifest to all, Buhari, who is reputed for not fulfilling campaign promises, is busy making a fresh list of fake promises to Nigerians.
"In this desperation, Mr. President fails to understand that the people of the South-East, just like other Nigerians, are too sophisticated to fall for false promises and ethnic politics, and as such cannot be swayed in their resolve to support Atiku Abubakar to rescue our nation from the shackles of misrule.
"Nigerians have since seen through Buhari's bouquet of failures and fake promises, which in any case, cannot heal the wounds of marginalisation, nepotism, disregard for the federal character principle and harsh economic policies, including obnoxious foreign exchange regulations and heavy taxation of his administration, which are killing businesses and plunging families into extreme poverty."