UEFA Considering The Use Of VAR For Champions League Knockout Stage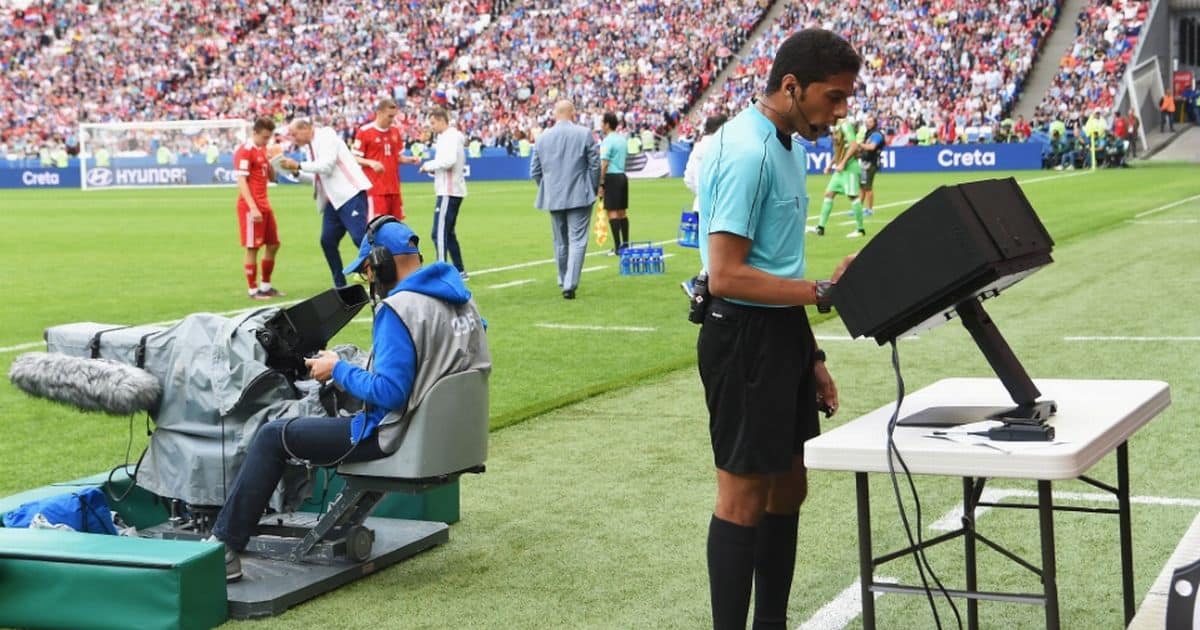 According to the European football governing body's president, Aleksander Ceferin, UEFA will consider implementing Video Assistant Referees, VAR, for the Champions League knockout stages this season.
Recall that UEFA had been reported to have opted against using VAR this season despite it been employed by European leagues in Spain, Italy and Germany.
Ceferin, while speaking during a news conference on Tuesday, said a referee report next week could allow UEFA's Executive Committee to revise their stance at a Dec. 2-3 meeting in Dublin.
"(UEFA referees chief) Roberto Rosetti and his team are very good. There are important points of view the referees and all the technical aspects," Ceferin said.
"I expect the report in a week or so and then we will see when we can implement it. At the latest next season."
European Club Association Chairman, Andrea Agnelli, who sat beside Ceferin at the press briefing, added: "At the latest next season also means there is space for earlier implementation."
Source: Naija News