Macron Moves To Return African Art Treasures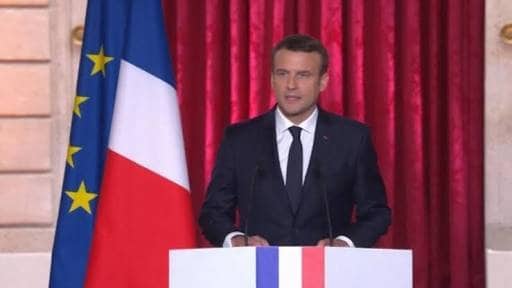 In what seems like an unprecedented move, President Emmanuel Macron, has appointed experts that will advice him, on Friday to allow the return of thousands of African artworks held in French museums to their country of origin.
This move, which could put pressure on other former colonial powers, will be an heed to calls that have been growing in Africa for the restitution of its cultural treasures.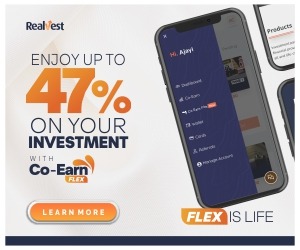 Yet Macron raised hopes for a change during a speech in Burkina Faso in November last year, saying "Africa's heritage cannot just be in European private collections and museums."
Macron is expecting reports from French art historian Benedicte Savoy and Senegalese writer Felwine Sarr on Friday, who he appointed to study the move.
According to a copy seen by Nigeria News, they recommend amending French law to allow the restitution of cultural works if bilateral accords are struck between France and African states.
"The change would apply in particular to works held in museums which were "transferred from their original territory during the French colonial period," the report said.
"We propose changing heritage laws so that all types of cases can be taken into account, and the criteria of consentment can be invoked," Sarr told French daily Liberation in an article posted late Tuesday.
Advocate of the restitution work have since applauded the move for the French government to return works which were bought, bartered and in some cases simply stolen.
"Today it feels as if we're just a step away from recovering our history and being finally able to share it on the continent," Marie-Cecile Zinsou, a daughter of Benin's former prime minister and president of the Zinsou Art Foundation in Cotonou, told Nigeria News.
Source: Naija News