Mary Njoku Reacts On The Dirty Condition Of Lagos Airport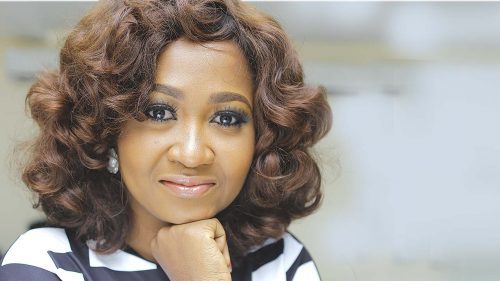 Nollywood actress, Mary Njoku, has taken to her Instagram account, to lament and expose the unhealthy condition she experienced at the Lagos airport.
The actress, in her post revealed that the restrooms are so dirty as there is no water to flush the toilets after it has been used.
"Whenever I hear people talking crazy about Nigeria I dive in and defend my Fatherland. But these days, Naija Dey fall my hand! How can there be no water to flush the toilets [in] an International Airport? Haba! The toilets are full," she wrote. Adding, "Different layers of waste/tissue. No water! Abeg I Dey travel abroad go piss."
Recall that popular actor, Aremu Afolayan, had also recently accused the same airport of corrupt practices.
See her full post below: