Wayne Rooney Speaks On His Biggest Regret While In Manchester United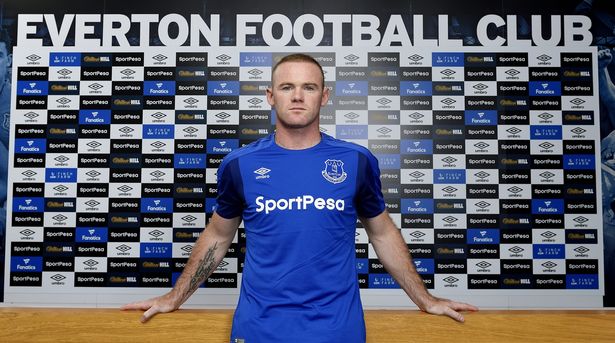 Former Manchester United player, Wayne Rooney, has revealed his biggest regret while playing for the club for 14 years.
The legend player, described his failure to retire at Old Trafford, while playing for the Red Devils as his greatest regret.
Rooney moved away from the club as their all time highest goal scorer to re-join Everton in the summer of 2017 after spending 14 years at Old Trafford.
He however, admitted that he had been hoping to retire as a United player, but was forced out of the team due to lack of opportunities under the club's manager, Jose Mourinho.
Speaking about his time at Man United, Goal quoted Rooney as saying: "Of course you miss it.
"It was the highlight of my career, playing for Man United and I was there for so long. But it was the right time.
"I wasn't playing, first of all. I have always been a player who wants to play. Obviously, I spoke to the manager and it didn't look like I was going to play, so it was the right decision and the right time for me to go.
"Obviously, you wish, the ideal situation was staying there and finishing your career there, but football changes. Different things happen and things happen for a reason.
"I left with great memories. I had a new opportunity to go and play in the States.
"I had a great time at United, though, and again I am looking forward to going back and seeing a few of my team-mates, and a few friends from the staff who I have made along the way."