Snoop Dogg Gets Star On Hollywood Walk of Fame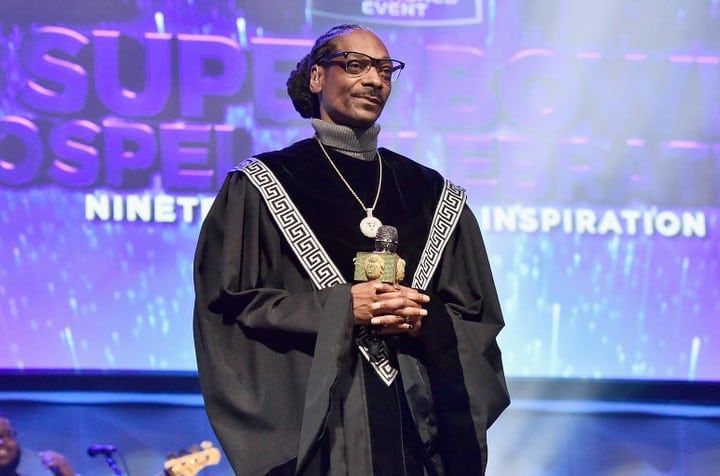 Variety is reporting that legendary rapper, Snoop Dogg, is the latest recipient of a Hollywood Walk of Fame star, the rapper will be honoured in a ceremony on November 19.
The media house further revealed that Snoop Dogg will be presented with the honour by late-night host Jimmy Kimmel during a taping of "Jimmy Kimmel Live!"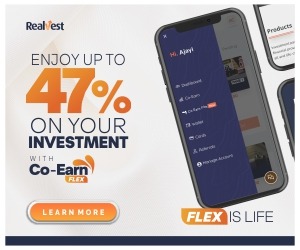 Snoop will be included in the recording category. This comes months after Snoop announced his first-ever cookbook, From Crook to Cook.
Source: Naija News