Hijab: UI Secondary School Parents, Muslim Groups Call On Federal Government To Intervene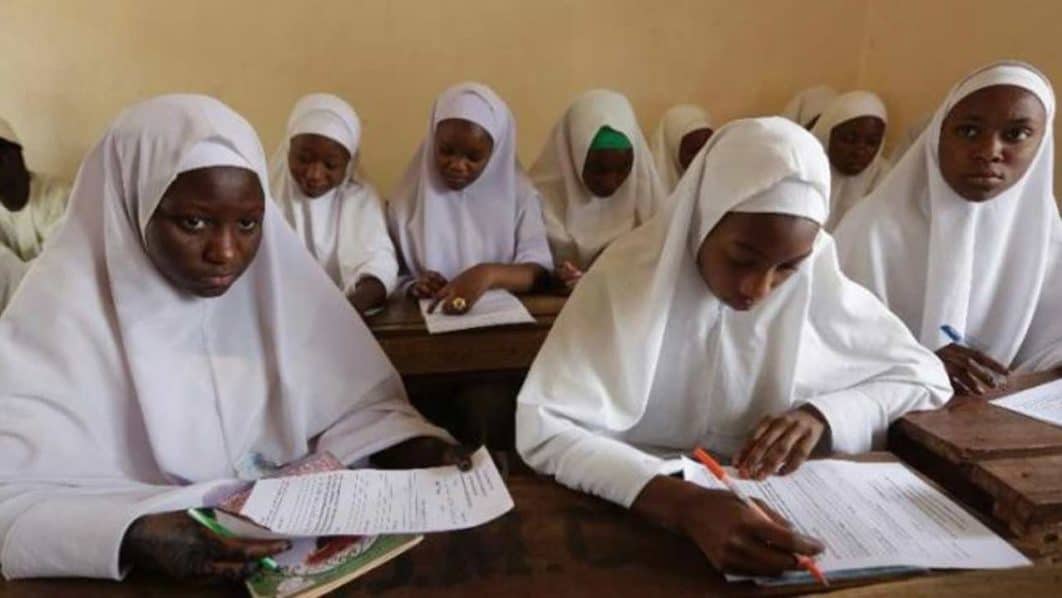 Rancour Continues Over Hijab For UI Secondary School Students
The issue of wearing hijab by female Muslim students of the University of Ibadan International School (ISI) took on another turn yesterday, as the Muslim Parents Forum insisted on enforcing the dress code in deference to the decision of the school's management.
After a meeting of Board of Governors of the 55-year-old school yesterday, it was resolved that the dress code of the school be maintained, but the Muslim community in Oyo State at a press conference in Ibadan rejected the resolution of the board and called on the Federal Government and Oyo State government to intervene before the crisis escalates.
The board, presided over by the Deputy Vice Chancellor (Academic), Prof. Andrew Adeyinka Aderinto, resolved that "the dress code as contained in the school rules and regulations be maintained while the school management has been empowered to enforce appropriately."
The board appealed to parents to abide by the extant rules of the school to enable the school fulfill its mandate of providing sound education to its pupils.
But Secretary-General, Muslim Community of Oyo State, Sheik Ismail Busari, while addressing journalists, harped on the need for the Federal Government, National Assembly, the state government and authorities of the University of Ibadan to intervene in the matter "to avoid escalation of the issue".
Busari, who remarked that wearing of hijab by female Muslim students is a God-given right, which is enshrined in the constitution, however warned that "Muslims will not allow anyone to tamper with their right unchallenged.
"They are calling for anarchy, we want those in government to intervene before our God-given right is tampered upon. They should desist from calling us names, they are calling us terrorists. If Muslims can wear hijab in USA, Britain and other countries, we are Nigerians, our children should be allowed to wear hijab," he said.
Meanwhile, the International School Ibadan Alumni Association has said the present controversy over wearing of hijab must be viewed from the lens of principles and governing laws of the school and not through lenses of religion.
President of the Alumni Association, Tive Ekpere, maintained that the uniform policy was introduced to disabuse socioeconomic inequalities, discourage segregation and minimize distraction on academic activities.
Ekpere stated that the agitators must note that "the International School Ibadan is a private school and is governed by its own policies, laws and regulations."