Nigerian Navy Commences Chase-Thief Operation in Niger Delta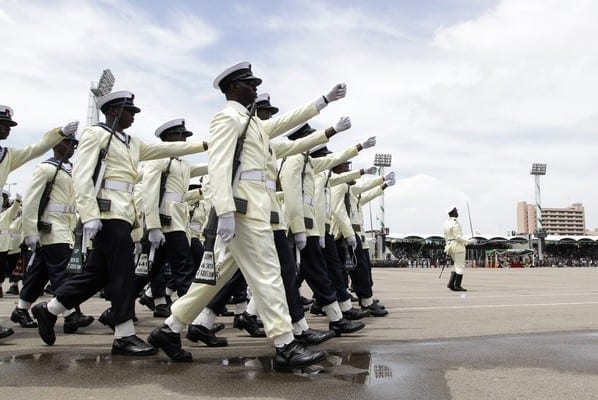 The Flag Officer Commanding Eastern Naval Command, Rear Admiral David Adeniran has announced that the Eastern Naval Command will commence EXERCISE ANI-OFORIFORI meaning Chase Thief in Kalabari language.
The Exercise will hold at the Eastern Flank of Nigeria's Maritime Environment from 15 – 22 November 2018. The objective of the Exercise is to assess the operational readiness of ships, gunboats, helicopters and other platforms of the Eastern Fleet in order to practically test the skills of personnel in tackling maritime threats within the Command's Area of Responsibility.
In view of this, members of the public, particularly the good people of the Niger Delta are kindly advised not to panic but go about their normal businesses on sighting movements of large body of war ships, gunboats, helicopters and other naval platforms in the area as the Exercise is for routine purposes.