INEC Partners Police To Recover 2,045 PVCs Stolen In Akwa-Ibom State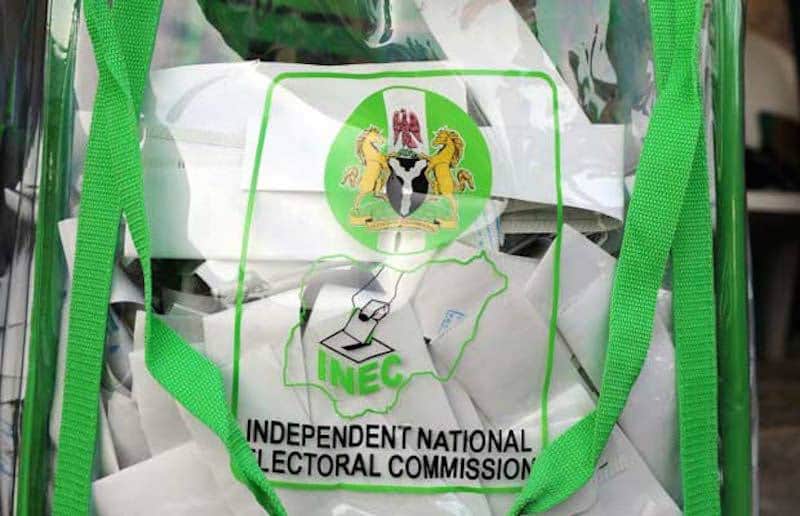 The Independent National Electoral Commission, INEC has partnered with the Police in Akwa- Ibom to retrieve the 2,045 Permanent Voters Card (PVCs), which was stolen from its office in Okobo Local Government Area of Akwa Ibom State.
Dr. Mohammed Lecky, INEC National Commissioner supervising Akwa Ibom, Delta and Cross River states, made this known yesterday at the state headquarters of the commission.
Lecky said if the stolen PVCs were not retrieved successfully, another one would be reproduced and distributed to their rightful owners.
He said: "The PVCs were stolen in Okobo LGA. There were 2,045 PVCs. During the primaries, our office was attacked by hoodlums. We have visited the LGAs and have seen a lot of security lapses.
"I think it was a mob action which was a consequence of the primary elections. I want to assure that the police are looking into the matter. The PVCs were stolen from where we kept them for safety.
"What the hoodlums have done is a nullity because we have a list of everybody. We have their names. We have their pin numbers and we have their pictures on the voters' register. It is a matter of reproducing the PVCs and making them available.
"But still we have to go after those culprits and punish them according to the law.
"We, therefore, implore the political parties to abide by INEC rules and regulations. It is not yet November 18 and we have a lot of billboards with campaign messages. This is not acceptable."
Source: Naija News