Governor Okowa Call On Police To Curb Kidnapping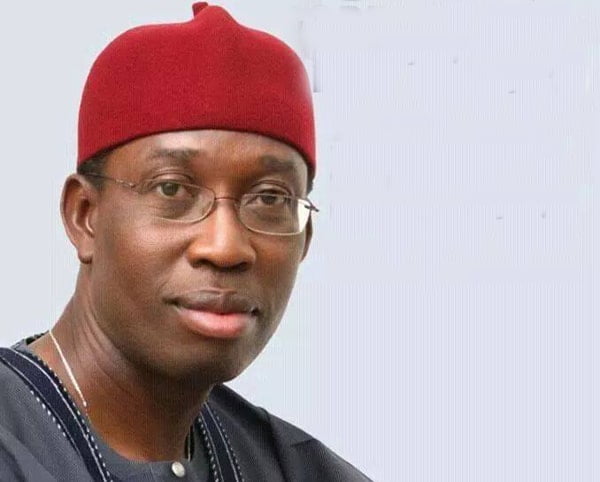 The Governor of Delta State, Ifeanyi Okowa, has called for the Nigerian Police Force to stop kidnapping and other criminal activities in the country.
He stated this on Wednesday, when the Assistant Inspector-General of Police in charge of Zone 5, Mr Alkali Usman, visited him in Asaba.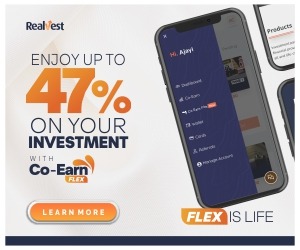 "There is no doubt that Delta State is relatively peaceful, but, kidnapping has become a national issue and it is very unfortunate," Governor Okowa said, adding that "most of the kidnappings that takes place happen on the highways and that is a cause for worry".
He continued, "road users who travel receive a lot of attacks and that has become very worrisome; it is getting scary and soon, we will not be able to travel without seeking some form of help from the security agencies and I know that there is not enough manpower to be able to provide protection for all travelers.
"We heard recently that Reverend Fathers were attacked, I have talked with the Commissioner of Police and a lot is being done, but I believe that there is the need to involve our neighbouring commands like Edo, Bayelsa and even Anambra States for us to be able to find solutions to this particular crime.
"We need to gather a lot of intelligence as I strongly believe that these criminals are mobile as they move from one location to another," he observed.
The Governor while congratulating Mr Usman on his appointment as the AIG, stated that his good knowledge of the area would enhance him curbing crime in the zone.
He noted that as Nigerians are ready for the 2019 general elections, it is important for the police to control crime. He further stated that politicians should also play by the rules and avoid overheating the polity.
Usman, took the opportunity to thank Governor Okowa's administration for contributing to the success stories of the police in crime control.
Source: Naija News