Anambra State House Of Assembly Impeaches Speaker, Rita Mmaduagwu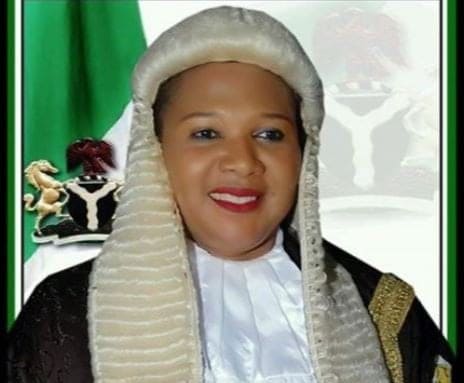 Members of the Anambra state house of Assembly have impeached their speaker, Honourable Rita Mmaduagwu on grounds of incompetence, misappropriation of fund, inefficiency, financial complicity and gross abuse of office.
https://twitter.com/AdForumCo/status/1062378769950932992
Addressing newsmen after 22 out of 30 members conducted the impeachment process through voice vote, the newly elected speaker, Honourable Ikem Uzoezie berated the conduct of the former speaker, alleging that she led the house in parallel mode but promised to make necessary amendment in the bid to have a virile legislative house in Anambra state .
The Assembly which has hitherto enjoyed relative peace since inception of the present administration, has since degenerated into another fierce battle field where members insisted that the leadership of the house must be changed for progress to be sustained in the assembly.
It was gathered that the house also suspended three of its members on allegation of insubordination and ploy to thwart the wheel of progress in the state house of Assembly.