Mervel Legend Stan Lee Has Passed Away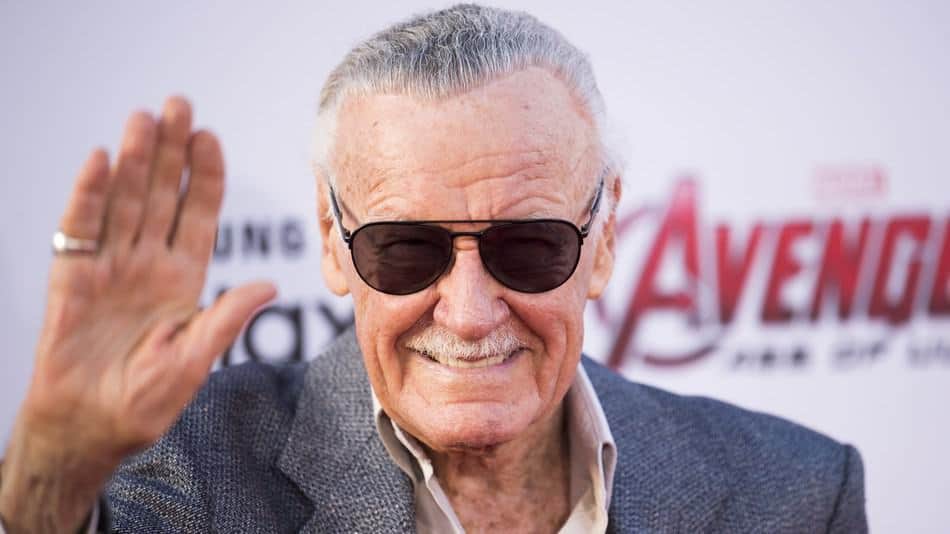 Stan Lee, Legendary comic-book creator, writer, personality, actor and producer, has died at the 95 years old, his daughter Joan Celia "J.C." Lee's attorney said.
Lee had been in bad health this year — he was hospitalised in February for pneumonia. Lee's wife, Joan, died in July 2017 at the age of 93.
According to Hollywood reporter, Lee was rushed to Cedars-Sinai Medical Center Monday morning.
The former president and chairman of Marvel comics was the most recognisable and successful comic-book creator in the history of the medium who paved the way for Marvel to become the premiere multimedia company it is today under Disney that produces top-grossing films, television series, video games, merchandise and more.
Other notable creations include the first mainstream African-American superhero's Black Panther and Captain America's partner Falcon, along with iconic side characters for his heroes such as Spider-Man's love interest Mary Jane Watson and hot-tempered newspaper boss J. Jonah Jameson.
Lee, real name Stanley Martin Lieber, was born December 28, 1922, in New York City to Romanian immigrants Celia and Jack Lieber.
Marvel Studios president Kevin Feige,speaking on his death said: "No one has had more of an impact on my career and everything we do at Marvel Studios than Stan Lee
"Stan leaves an extraordinary legacy that will outlive us all. Our thoughts are with his daughter, his family and the millions of fans who have been forever touched by Stan's genius, charisma and heart. Excelsior!"