PDP Reacts To Security Check On Atiku's Private Jet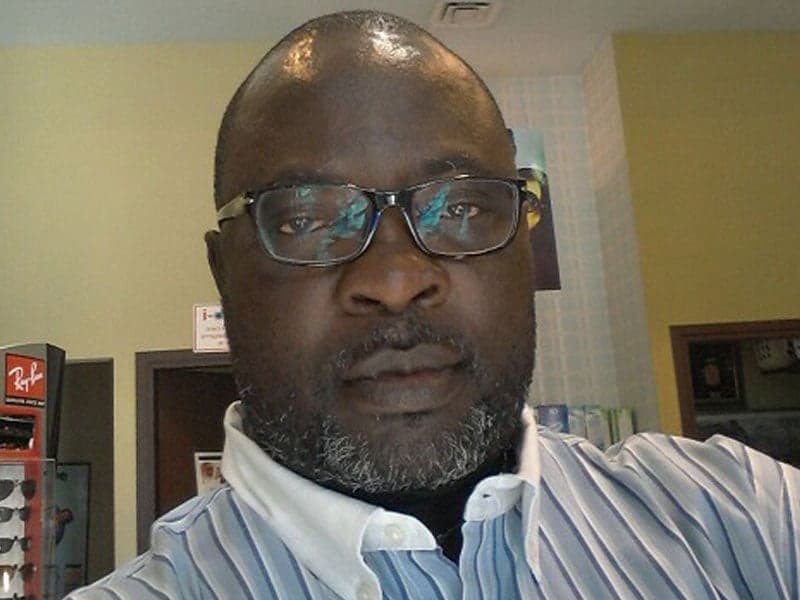 PDP Describes Search By Security Operatives On Atiku As Undemocratic
The check conducted by security operatives on the private jet conveying the presidential candidate of the Peoples Democratic Party (PDP), Abubakar Atiku yesterday, has continued to generate reactions.
The aircraft, which touched down at Nnamdi Azikiwe International Airport Abuja at 1:30 a.m. from Dubai, was said to have been boarded by armed personnel in a search operation.
In a statement by its national publicity secretary, Kola Ologbondiyan, PDP said, "It was shocking when the deadly squad, in a Gestapo style attack, and acting on 'orders from above', rushed at our candidate immediately he landed and attempted to physically manhandle him before invading his aircraft with dangerous weapons to conduct a violent search. This deadly squad violently tampered with certain personal documents and gadgets belonging to him, including some of his campaign documents."
According to the party, "this is an attack on our democracy and the collective sensibility of the overwhelming majority of Nigerians, across board, who have accepted the choice of Atiku Abubakar as Nigeria's next president and they will vigorously deploy every means available in a democracy to defend him and our democratic process."
It added: "We invite Buhari to recall that as a presidential candidate, he had occasions to travel out of the country and the government in power never besieged or harassed him in any way. His administration should therefore not introduce such violence in our democratic space."
But an authoritative source at the presidency told The Guardian that Buhari, being of a discreet character, would never have been party to an attempt to harass Atiku. "You should ask all those involved to mention who sent them because the president of Nigeria cannot be dragged into this kind of a thing," the source said.
Also, Naija News reports that Minister of State for Aviation Hadi Sirika has also reacted  explaining that the supposed check was a routine check, he also said the comments trailing the search of  Atiku' s Private jet is ".. a mischievous attempt to grab the headlines. Nigerians need to know that one of the resolutions of the Atiku team at their recently concluded, opulently held Dubai retreat was to embark on scaremongering. This is one of such."