Aremu Afolayan Attacks Buhari, Ambode Over Airport Experience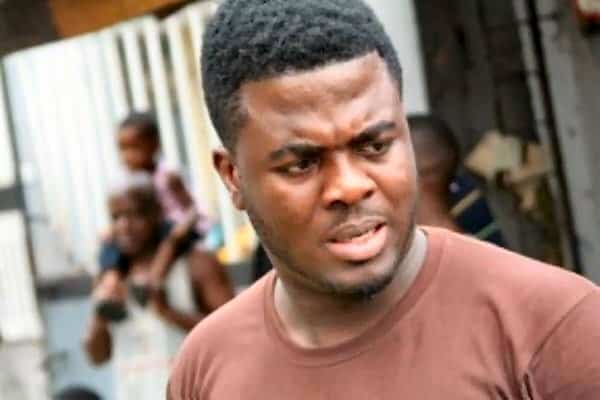 Popular Nigerian actor, Aremu Afolayan, has taken to his Instagram account to attack President Muhammadu Buhari and the Governor of Lagos State, Akinwunmi Ambode, after his experience with the officers at the Lagos Airport.
In the statement of the actor, he revealed that the issue started at the entrance after one of the security personnel at the airport demanded money from his family.
He further claimed that an airline staff refused to check in a passenger he'd presumably had come with on grounds that they were suspicious of her French passport.
"The girl in question is not a citizen of Nigeria, she went with her France passport and other documents issued by the France consulate, all they needed to do was to verify the passport but no the manager said he is not comfortable with the passport so she can't fly with them, he actually dropped the passport and took to his heels," said the actor.
He added, "Imagine the immigration saying she should get a Nigerian visa, for what? I don't know. How will you ask her to get a Nigerian visa to go to France, I don't understand this and I need some explanation, after that, they said she should get a Nigerian passport, for what please??? This is wrong and I am so angry at that. The same manager has agreed to carry the girl with additional cost and all. Which way Nigeria, why are treated like uneducated animals and why are these people acting like important fools, all you need to do is do your job and do it right."
See his post below: