Kidnapped ADC Chieftains: Police Speak On Efforts Being Made To Rescue Victims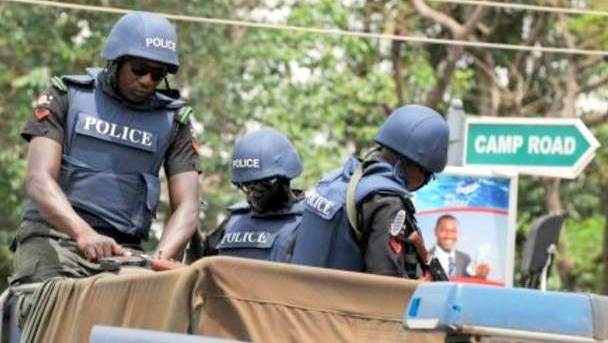 Ondo State Police Gives Update On Kidnap Of ADC Chieftains
The police in Ondo State have said efforts have been scaled up to ensure that the kidnapped candidate of the African Democratic Congress (ADC), Jide Ipinsagba, and three others are rescued unharmed.
Mr Ipinsagba, his driver, the chairman of the ADC, Bisi Ogungbemi, and a female politician were on Wednesday kidnapped along Owo-Akoko expressway by unknown gunmen, Naija News reports
Mr Ipinsagba recently dumped the ruling All Progressives Congress (APC) for ADC in his bid to contest the 2019 senatorial election.
The police spokesperson, Femi Joseph, told Premium Times on Thursday that the anti-kidnapping unit of the command's mobile police force has been dispatched to the area and the scene of the incident, adding that they have begun combing the forest around the place.
He also said that other regular police officers were also deployed to the area in an attempt to hasten the arrest of the culprits.
"What we are doing now is that we have deployed a unit of mobile force anti-kidnapping unit to the area and they have started combing the nearby bush," Mr Joseph said.
"We will ensure that the abductors would be arrested and brought to book, while the (victims) would be rescued unhurt."