Strike: Zamfara Bank Customers In Panic Withdrawals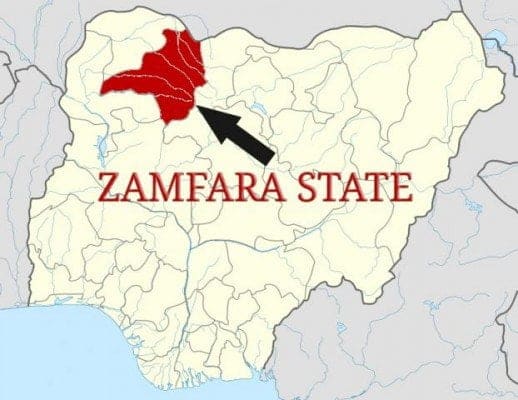 Banks in Zamfara state, on Friday experienced unprecedented among of transaction has customers inundated banks in the state due to panic transactions, ahead of the impending strike by the organised labour.
According to a correspondent of NAN, the people of Zamfara has taken the declaration of a proposed strike by the Nigeria Labour Congress seriously as they visited their banks to withdraw their money in preparation of the event.
The workers are demanding an upward review of the minimum wage from N18, 000 to N30, 000 but the negotiations had continued to elude the parties involved in the negotiation.
The bankers said, the issue became more serious as the transactions were coming at the end of the month when the customers were being paid their salaries.
Similarly, markets and filling stations were recording unprecedented occupation by the customers who had thronged the business areas on panic buying in readiness for the impending strike.
A cross section of the customers who spoke to NAN said that since no one could say what would actually happen, it was better to prepare for the worse.
They, however, appealed to all parties involved in the negotiations to ensure amicable resolution of the crisis in order to save the majority of Nigerians from untold hardship.