Police ZPRO, Dolapo Badmus, Comes Under Fire For Her IG Post On Shiite Killings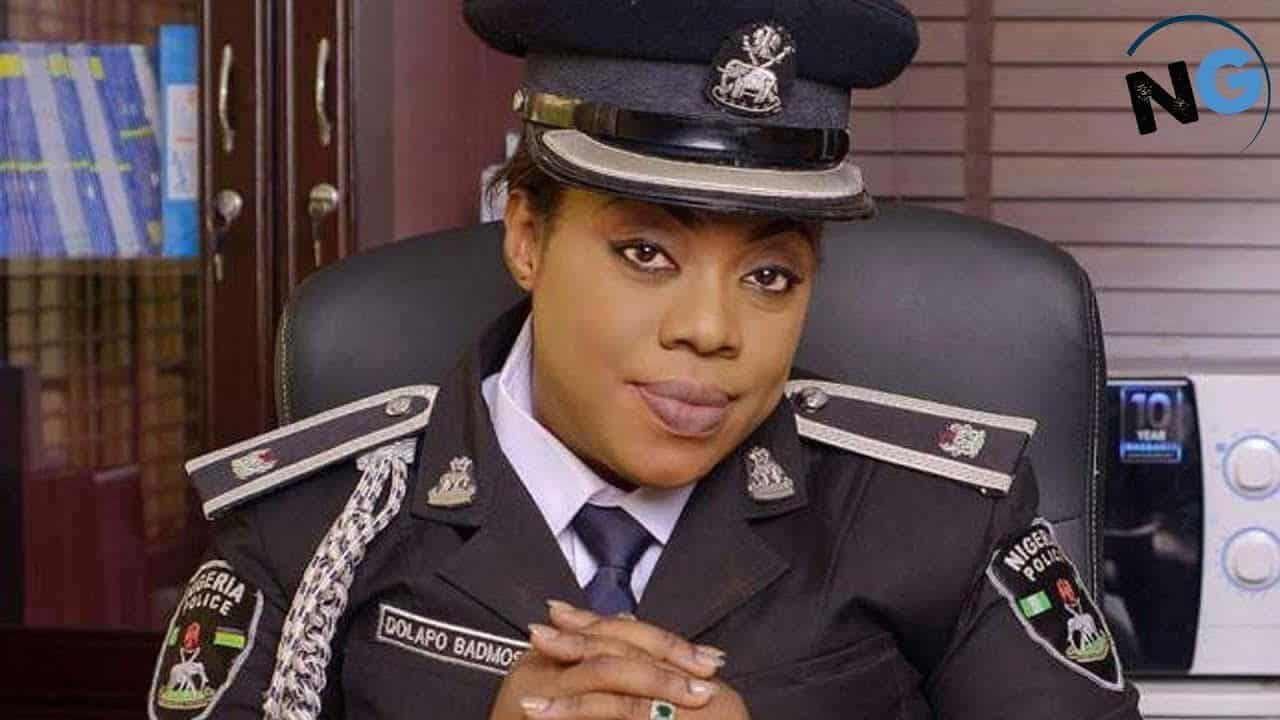 Dolapo Badmus, attracted the attention of many yesterday after she took to her Instagram account to justify the shooting of Shi'ite members.
Recall that the movement have constantly demanded that their leader, Ibrahim El-Zakzaky be released from custody after spending 34 months in prison.
Amnesty International had last week confirmed that 45 protesters were killed after they threw stones at security agents, who had come to disperse the protest.
The Nigerian Army while reacting to the killings took to its official Twitter account to cite a video where US President, Donald Trump, was talking about soldiers using force response on migrants throwing stones.
"When they throw rocks… consider it as a rifle," Mr Trump said in the clip. The video was however deleted after its stirred global outrage.
Dolapo Badmus, while reacting to the protest took to her Instagram to share a post in which she is seen posing with her colleagues. "If you throw stone expect a bullet!" she wrote.
And this triggered intense conversation, with many people calling her out.
Seeing the criticisms she was getting, the police PPRO quickly edited the post to include a "?" so it would seem like she was only asking a question. And then she went forward to also insult those who called her out for editing her post.
See the original post below:
See the edited caption below: