Champions League: Charlie Nicholas Predicts Juventus Win Over Manchester United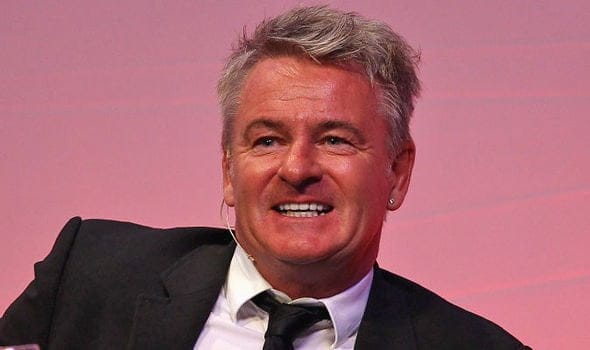 Ahead of Juventus match against Manchester United in Champions League, former Arsenal player, Charlie Nicholas has tipped the Italian side to defeat the Red Devils 2-0 on Wednesday.
He also predicted that Liverpool will defeat Red Star Belgrade 2-0 on Tuesday in the UEFA Champions League clash.
Nicholas told Sky Sports: "This will be my game. I wasn't overly impressed with Juventus in the first game, I don't see why some people called them the best team in Europe – yes, the Cristiano Ronaldo addition was a good one but they didn't blow me away.
"Paulo Dybala is a player I've always liked, and played well at Old Trafford and with him and Ronaldo around I genuinely don't see Manchester United getting anything from this trip at all. Prediction is Juventus 2 Manchester United 0".
While speaking on Liverpool's match he said, "This is a volatile situation so not taking Xherdan Shaqiri they're trying to diffuse the situation.
"The front three still aren't firing on all cylinders but they're still a handful, especially Sadio Mane.
"These games are always tough to start off with and Red Star Belgrade will give Liverpool plenty to deal with in the opening stages but once they get over that then they've got the skill to get a couple of goals. Prediction is Liverpool 2 Red Star Belgrade 0".
The kick-off time for Red Star vs Liverpool is 6:55pm on Tuesday, while that of Juventus vs Man United is 9pm on Wednesday.