SDP Speaks On Denying Omisore Senatorial Ticket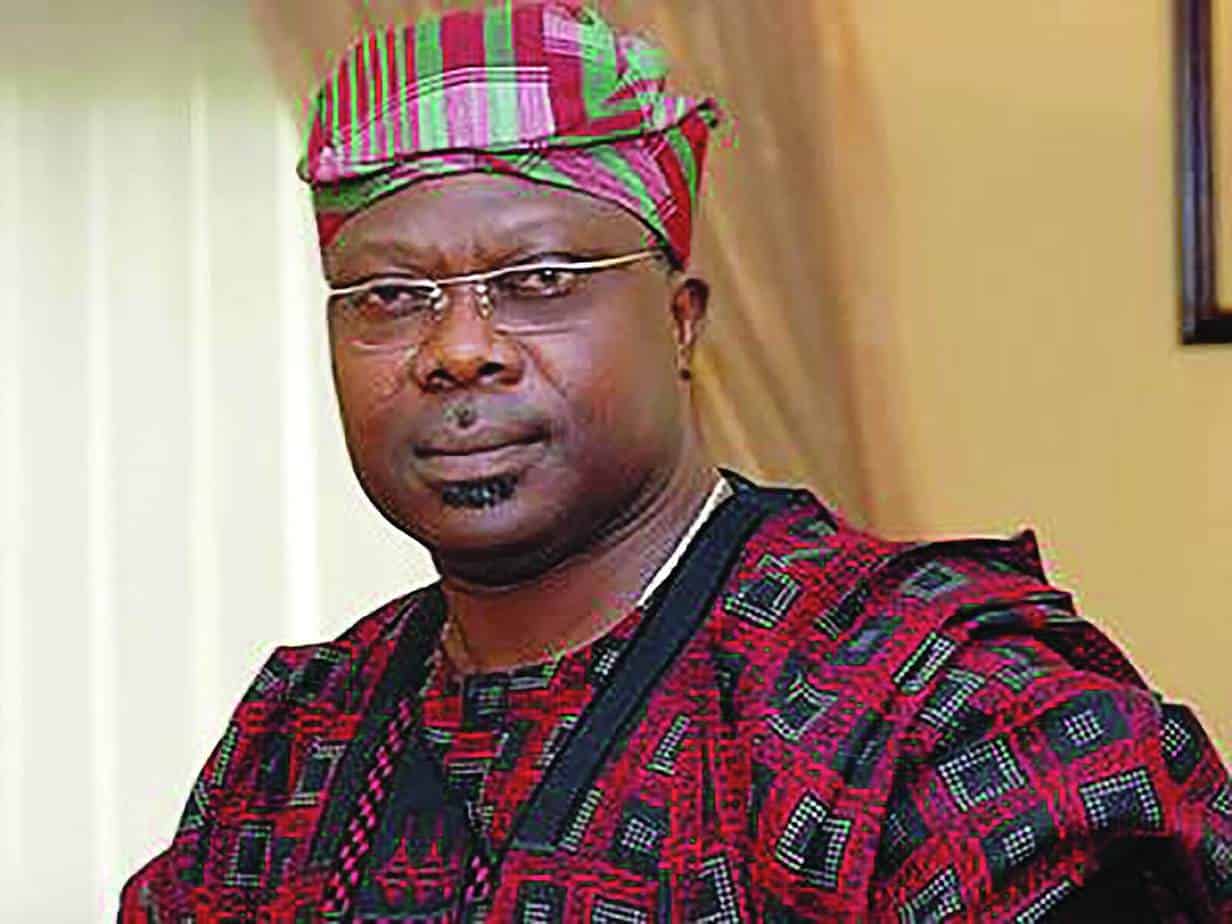 The alleged reports by some online publications that the Social Democratic Party denied Senator Iyiola Omisore the ticket to contest for the Osun East Senatorial District at the Senate in 2019 has been described by the party as "untrue".
The Secretary of the party in Osun State, Taiwo Akeju, stated this during an interview in Osogbo on Monday.
Some online media houses had reported that Omisore who was the governorship candidate of the party in the Osun State, was denied the senatorial ticket by the party.
According to Punch, Akeju, revealed that the Governorship candidate, did not present himself for senatorial election after he came third in the election.
Akeju said, "There is no truth in that story that SDP denied Omisore senatorial ticket.
"That is not true. Omisore has not presented himself for senatorial election. He didn't inform us. If he did, we could have considered him, but he did not.
"Senator Omisore is one of the prominent leaders of the SDP and we have no quarrel with him.
"But the truth is that he did not present himself for senatorial election. If anybody says that, it is a lie.
"He has not presented himself for any election after the governorship election. You know that he was our governorship candidate in the Osun governorship election and he did well.
"He is one of the symbols of the party. We would have considered him if he presented himself, but he did not.
"I think he wants to give other people the opportunity to be elected, he doesn't have interest in the senatorial election. Maybe he doesn't want to appear selfish, but he was not denied the ticket. The submission of list has also closed."
Source: Naija News