Minimum Wage: Labour And Government Meet In Abuja To Prevent Planned Strike
The meeting of the tripartite committee on new minimum wage is presently  ongoing in Abuja to avert the looming nationwide strike set to commence on Tuesday.
Naija News understands that the principal actors are on ground for the meeting even as NLC President, Ayuba Wabba, insists organised labour won't be part of any agreement short of N30000.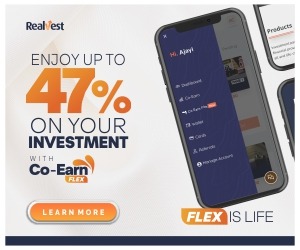 STRIKE: Crisis looms in Nigeria as the organised labour plans to shut down the country at 00:00hrs on 6th November, 2018 over government's failure to reach agreement on N30,000.00 new minimum wage. pic.twitter.com/DZRY2MqfBX

— keneseni (@keneseni1) November 5, 2018
It would be recalled that the Secretary to the Government of the Federation had at Sunday's meeting, boycotted by labour, stressed the need for consensual agreement in the interest of the nation's economy.
Meanwhile, the Organsed labour while given reasons why it shunned a reconciliation meeting called by the Federal government over the national minimum wage on Sunday.
A labour Leader and Chairman, Labour Party, FCT Chapter, Joseph Ndirang who made the disclosure in Abuja today says that the Government has resolved to cheap political blackmail and intimidation instead of implementing the resolution of the Tripartite committee on the National Minimum Wage.
Source: Naija News