2019: Nwosu Speaks On Being Dropped By APC's NWC From Imo Governorship Race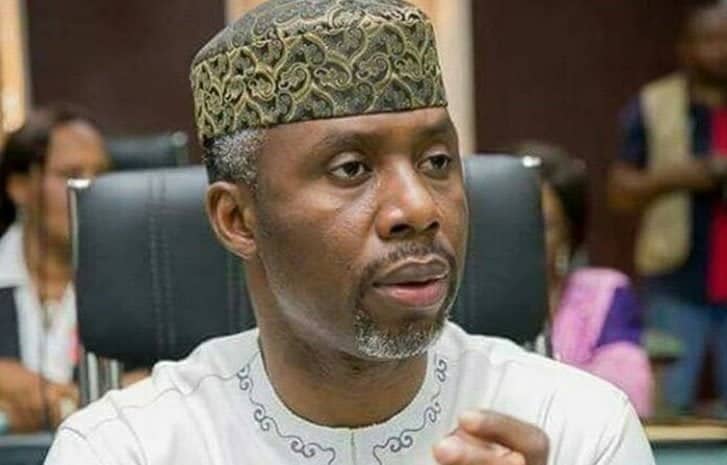 Uche Nwosu, the son-in-law to the Imo State Governor, Rochas Okorocha, has insisted that he is still in the race for the governorship seat in the state, despite reports that his name has been dropped by the National Working Commitee of All Progressives Congress.
Nwosu, stated that reports making rounds that his name has been dropped by the party's NWC was not authentic. There were reports that Nwosu's name was substituted with Sen. Hope Uzodinma by the party's NWC.
Nwosu, while speaking with newsmen in Owerri, the state capital, said, "Apart from available records, which showed that I am the authentic governorship candidate of our party, I also have a valid Court Order barring the partly and INEC from substituting my name.
"So, the media house reporting that is obviously sponsored to do a hatchet job.
"There are no contentions to my victory at the Imo State governorship primary election.
"What we have in the records is that the governorship candidate of APC in Imo State is Uche Nwosu, not only that I have a valid Court Order barring the party and the Independent National Electoral Commission (INEC) from receiving any other name that is not my name.
"There is no contention in that, the only primary that was upheld was that of Agbabiaka, which I won and everybody knew it was the authentic primary.
"The earlier primary that was to be conducted by Ahmed Gulak was cancelled and disbanded and a new Committee was reconstituted.
"So, Gulak never conducted any governorship primary, the only primary that was done in Imo State is the one conducted by Agbabiaka which I won."