PSG Reveal Condition To Sign Alexis Sanchez From Manchester United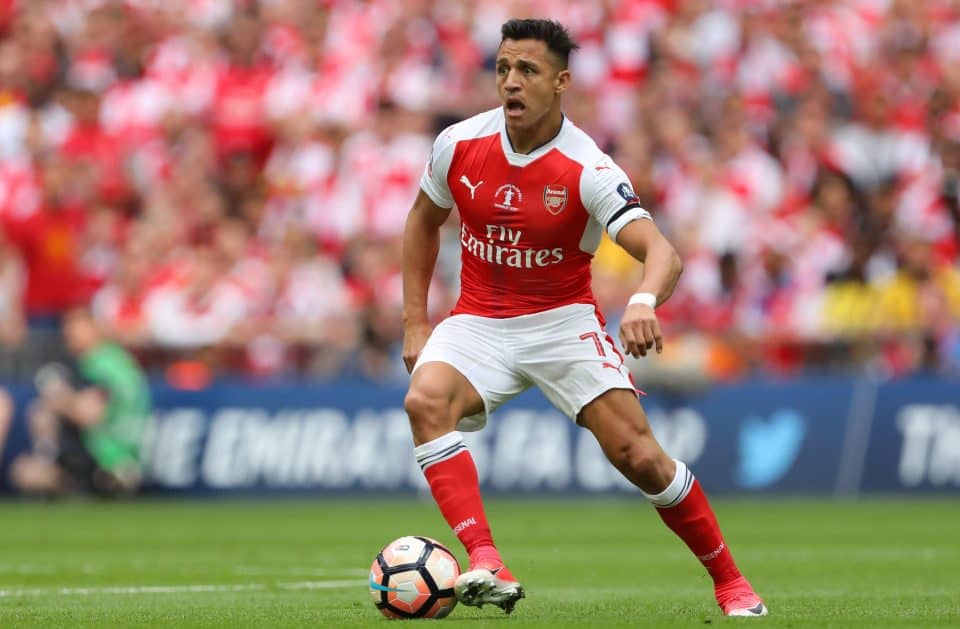 Paris Saint Germain, has revealed what could prompt the club to sign Alexis Sanchez from Manchester United.
The club revealed that it will only sign the player if only his present club allows him go for free.
PSG are interested in Sanchez, who had joined the Manchester United from Arsenal with an incredible £500,000 a week wages.
The Red Devils are considering letting him go during the transfer window if they can get a buyer.
The Sun UK reports that the French giants are keen on landing the player and could make a move in the summer. However, the report claimed they want a bargain for the Chile winger, and could even ask for him on a free.
A source at PSG told the newspaper, "There has been some whispers that PSG want to take Alexis off of the club next summer.
"It's no secret he has struggled and not lived up to the expectations. He isn't getting any younger and it might never work for him.
"There was interest before the club signed him but he preferred staying in England at the time. That may have changed now.
"One of their top stars could go and it's not beyond the realms of possibility that a deal could be struck between the two clubs."